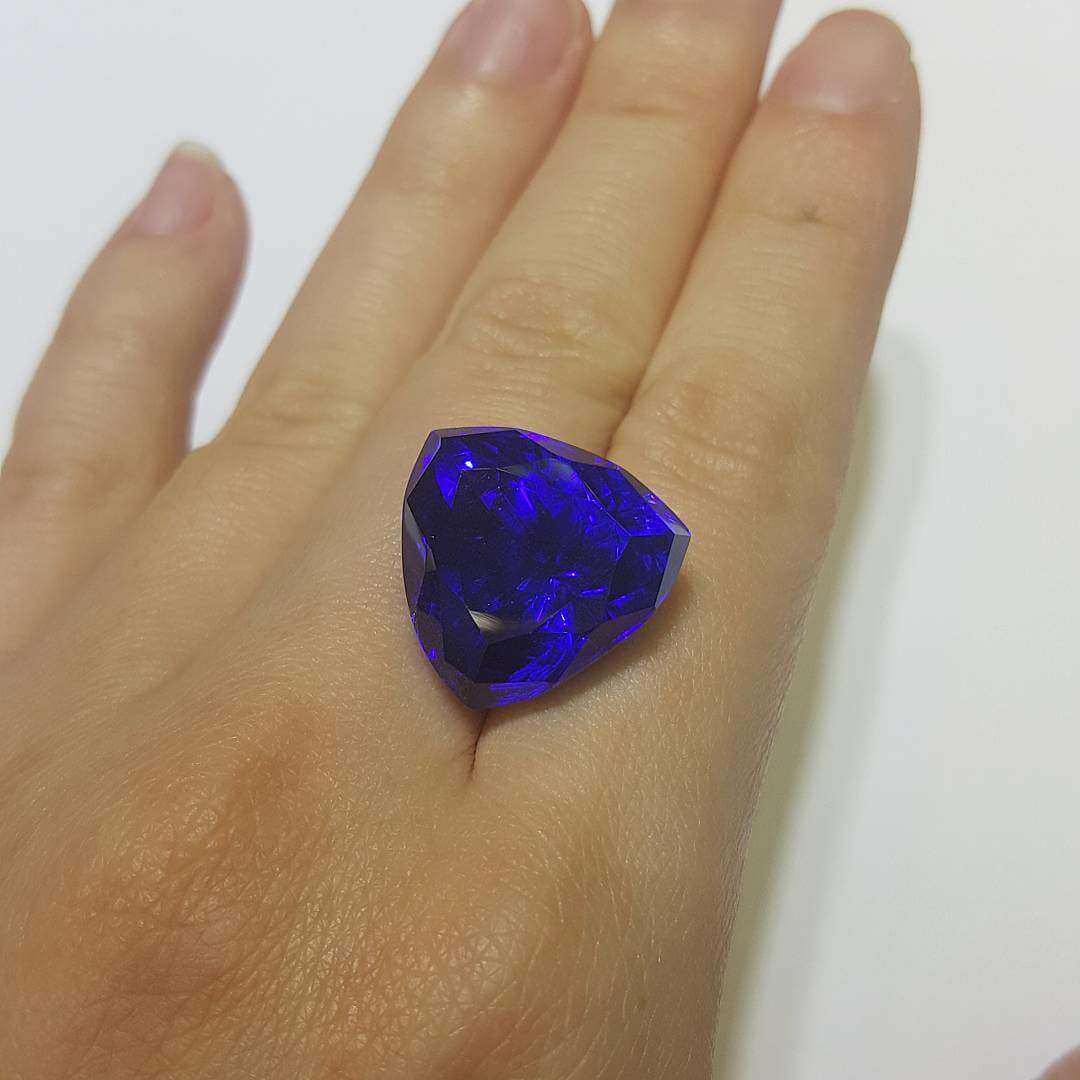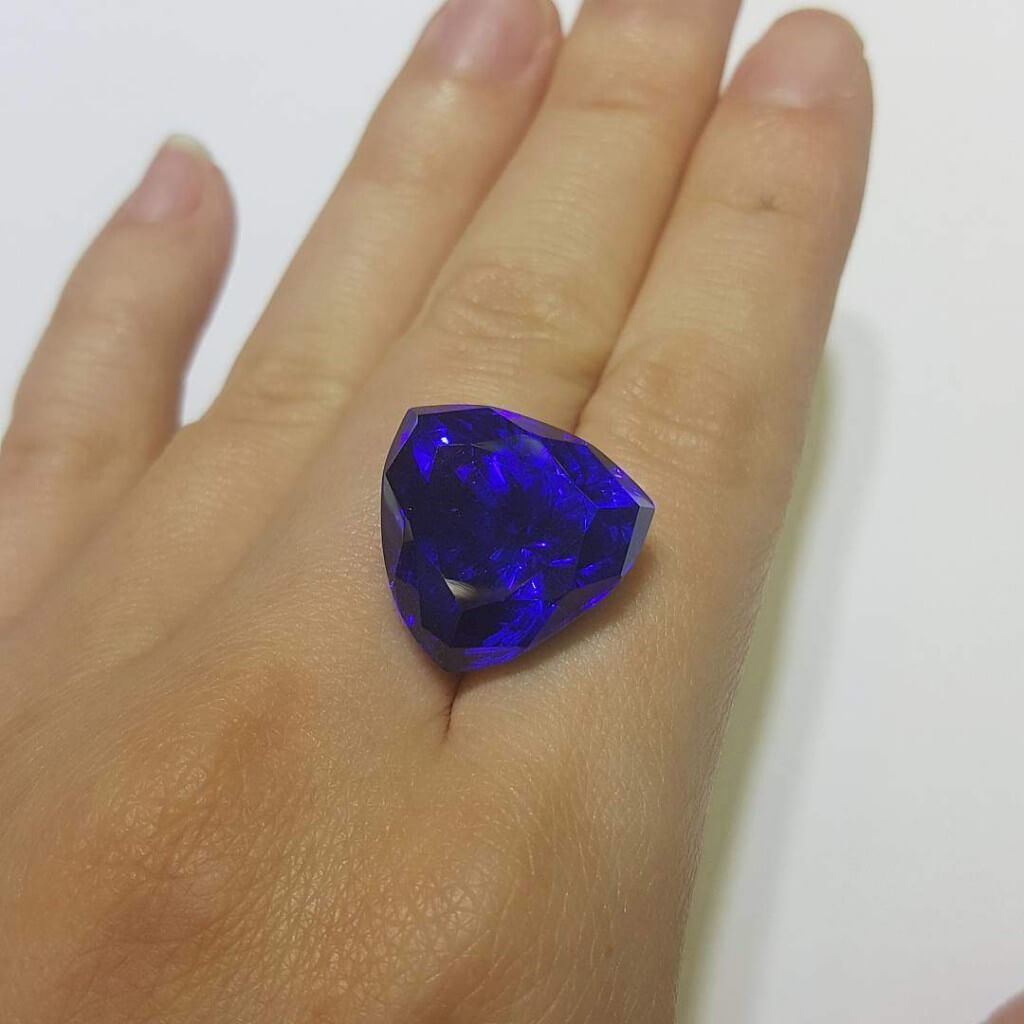 25.66ct Natural Tanzanite Trillion Shape
It is by far the most popular blue gemstone after Sapphire!
Tanzania is the only one source where you find Tanzanite. "Gemstone of a generation"
At the current rate of mining, the geologist estimate that this generation will be the last one able to buy stones from the primary market before the supply is exhausted.
If you are thinking of a coloured gemstone for bespoke and customised wedding engagement ring or a ring for daily wear. Every design is truly unique and one-of-a-kind. In GIOIA Fine Jewellery, it is not just a purchase of jewellery, we believe that the jewellery should customised and couture to your style. More of our latest update in the Highlights.