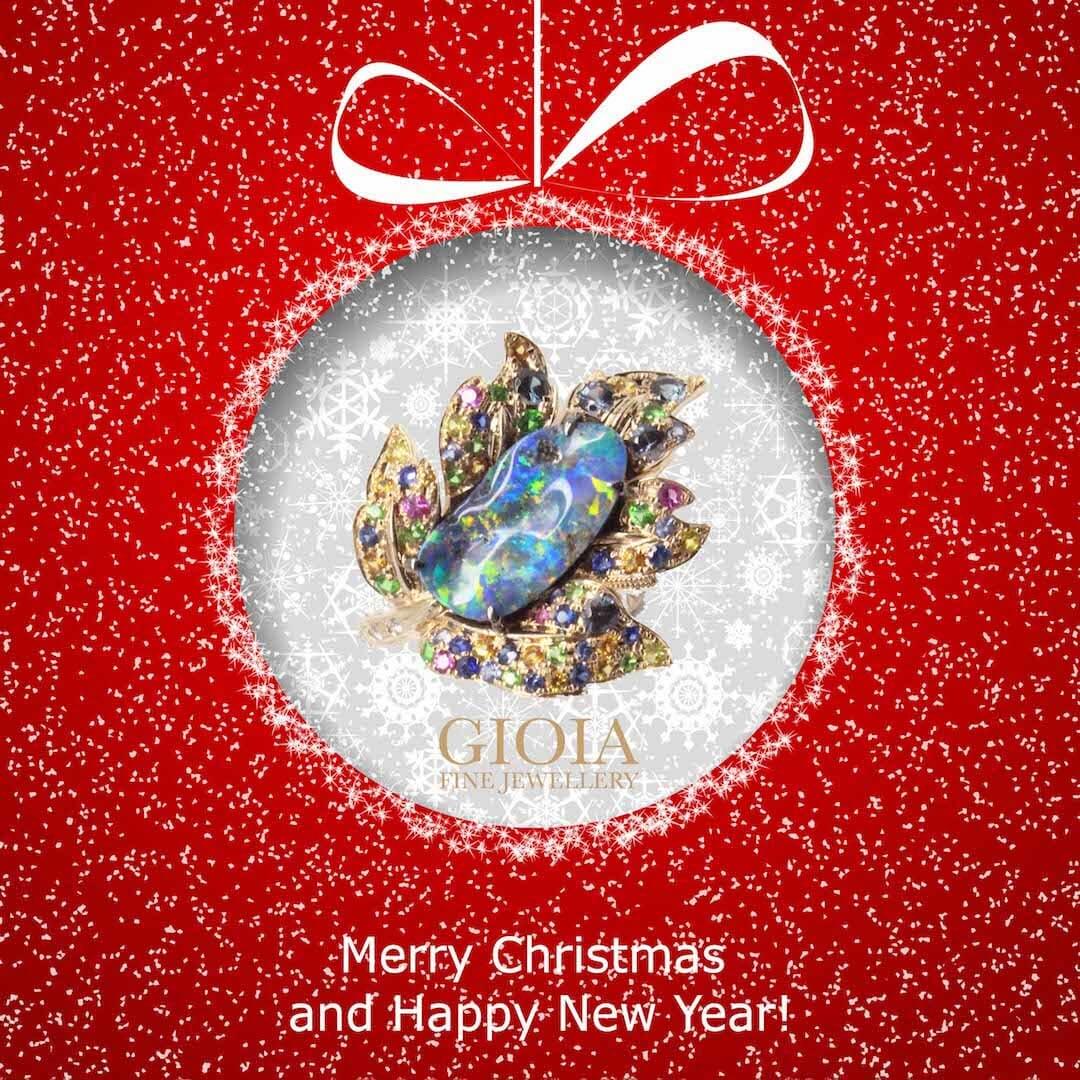 Merry Christmas and A Wonderful New Year!
GIOIA will like to thank all our customers for your kind support throughout the year. We wish you peace, love and prosperity always! Merry Christmas!
Maple, a symbol of strength and endurance. Handcrafted maple leaf ring with opal gemstone, surrounded by multi-colour sapphires and gypsy set round brilliant diamonds.
Every bespoke jewellery tells a unique story, latest update on our bespoke and customised design in the Highlights!