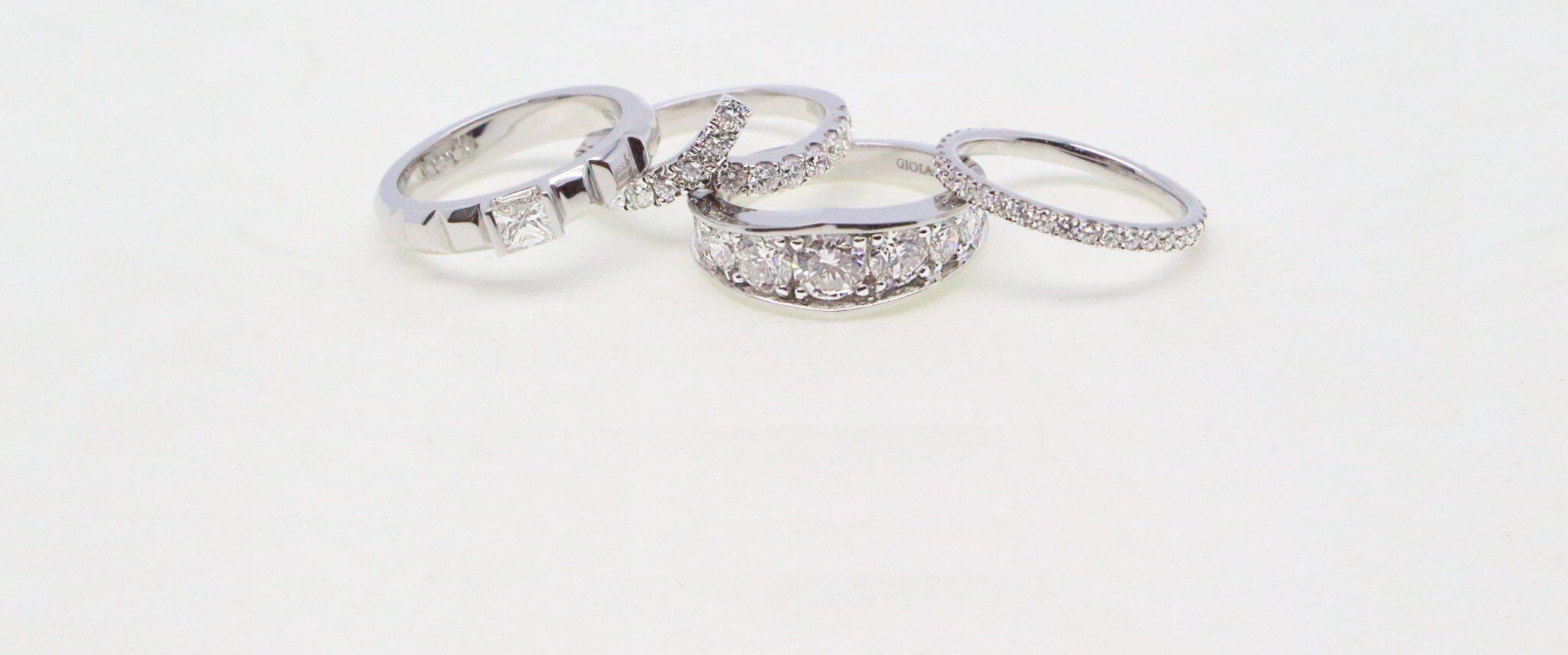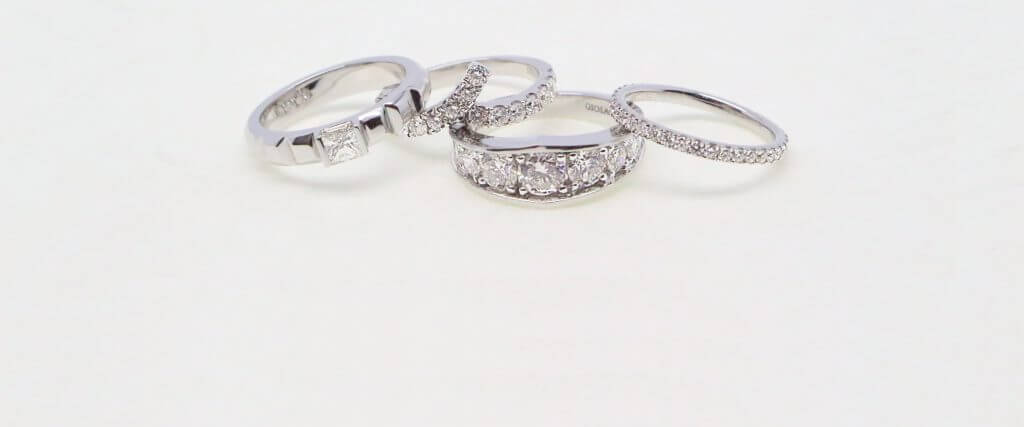 Stackable Diamond Rings
Some existing diamond or gemstone jewelleries, you probably would not be wearing again? Some design might outdated but every precious gemstone and diamond have its value. Keeping those jewelleries for sentimental value?
In GIOIA Fine Jewellery, we restyle your existing diamond ring and bracelet, to stackable rings. Stacking them in different occasion and style. This is what we called bespoke and customised jewellery, no limit and standard, you create your own style.
Every design is truly unique and one-of-a-kind. In GIOIA Fine Jewellery, it is not just a purchase of jewellery, we believe that the jewellery should customised and couture to your style. More of our latest update in the Highlights.