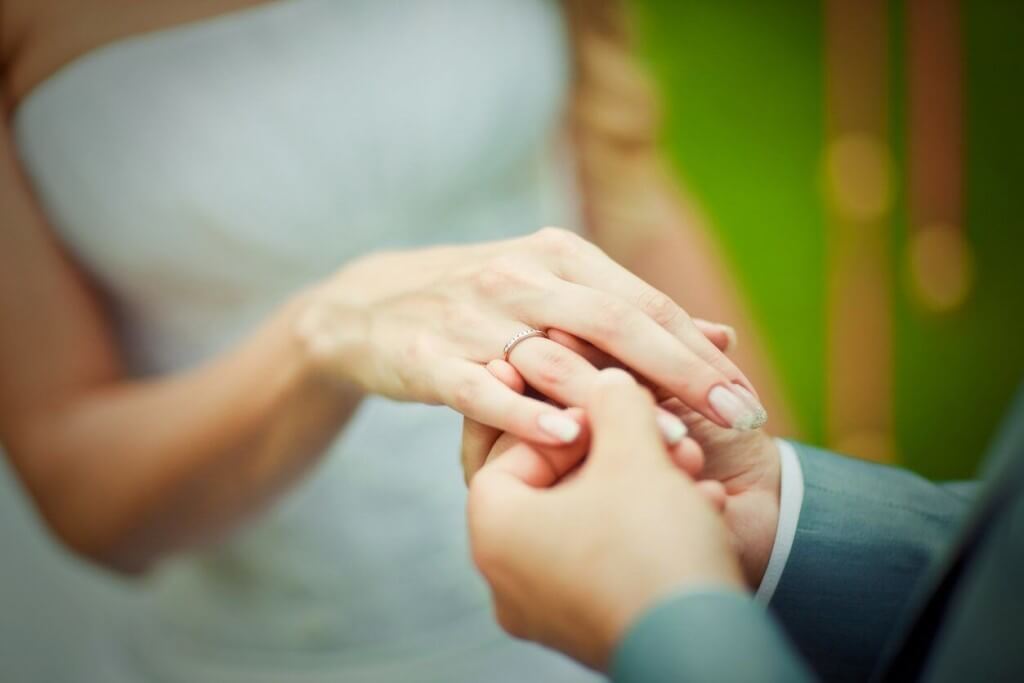 Bespoke Customised Wedding Bands – Because It Matters
After a romantic wedding proposal, couples are looking to bespoke customised wedding bands, to serve as the true emblem of their eternal love and hope for a future together. There's never a wedding band or engagement ring, that fits everyone. Off the shelf wedding bands just cannot compete with a customised wedding bands in emotional content, style, and quality. Despite popular belief, customised prices are also competitive and can be affordable.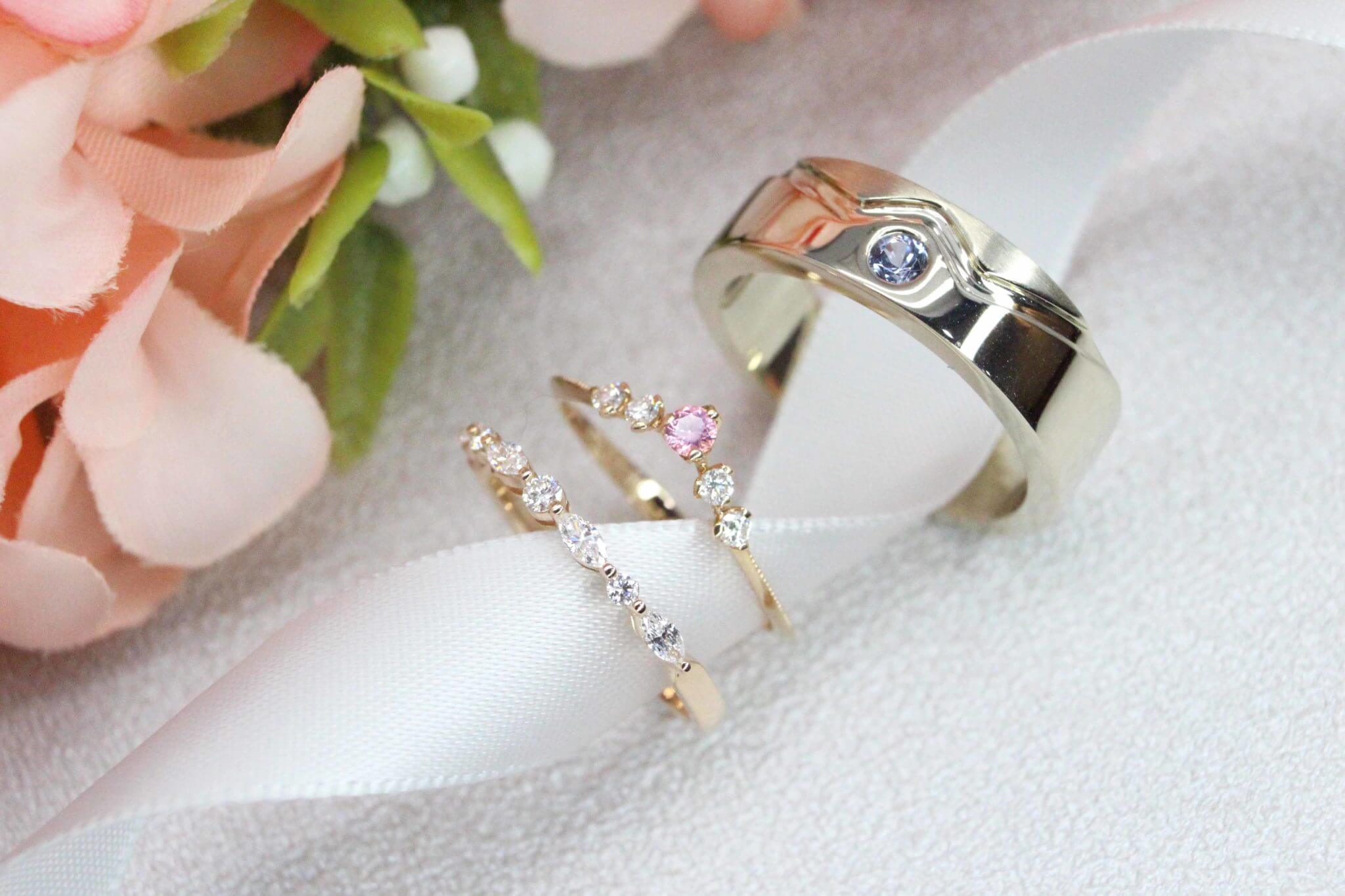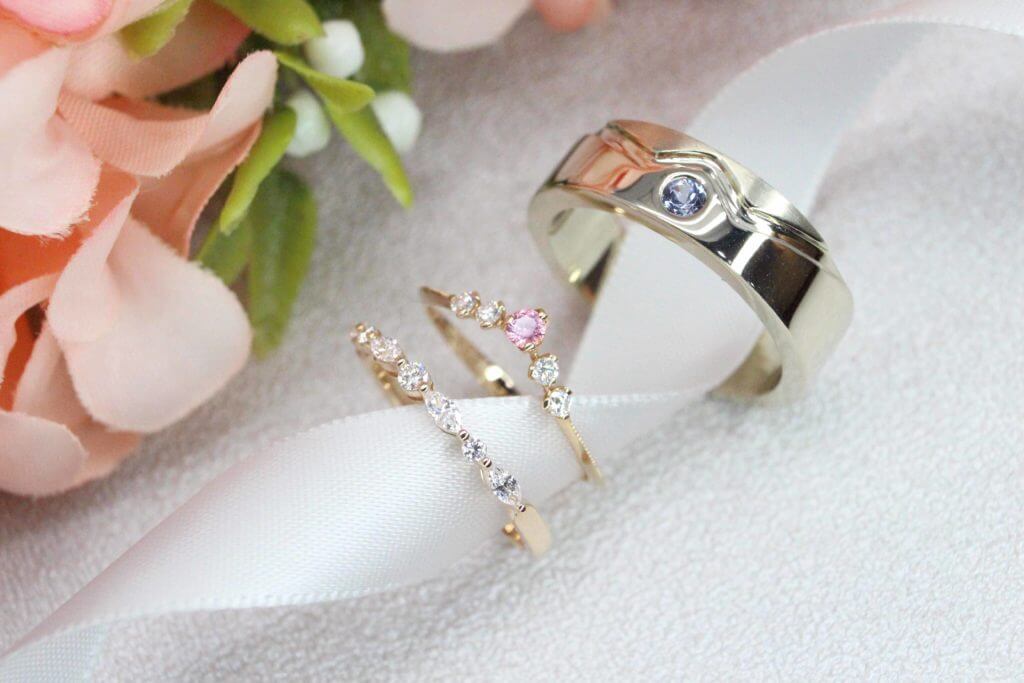 Process of Customised Wedding Bands
Involved in the making of your wedding bands
At GIOIA Fine Jewellery, having the name initials of a couple, incorporated into wedding bands, is just one of our bespoke wedding band designs. The couple is involved in part of the designing and crafting of wedding bands. Gemstones on wedding bands are becoming popular and trendy, which is why you can set a full eternity sapphire ring instead of diamonds.
Any design is possible with our innovative idea and dedicated craftsmanship. With our experience in jewellery making, we are confident and at all times willing to share any possible limitations.
Customised designing experience is far superior to picking a ring that thousands of other people will wear. The involvement of the bride and groom in the design of the wedding band is not just about a transaction. The groom and bride experiences their first major decision as a couple. In addition, the process of choosing a ring that is custom made is a good proving ground for lasting relationships.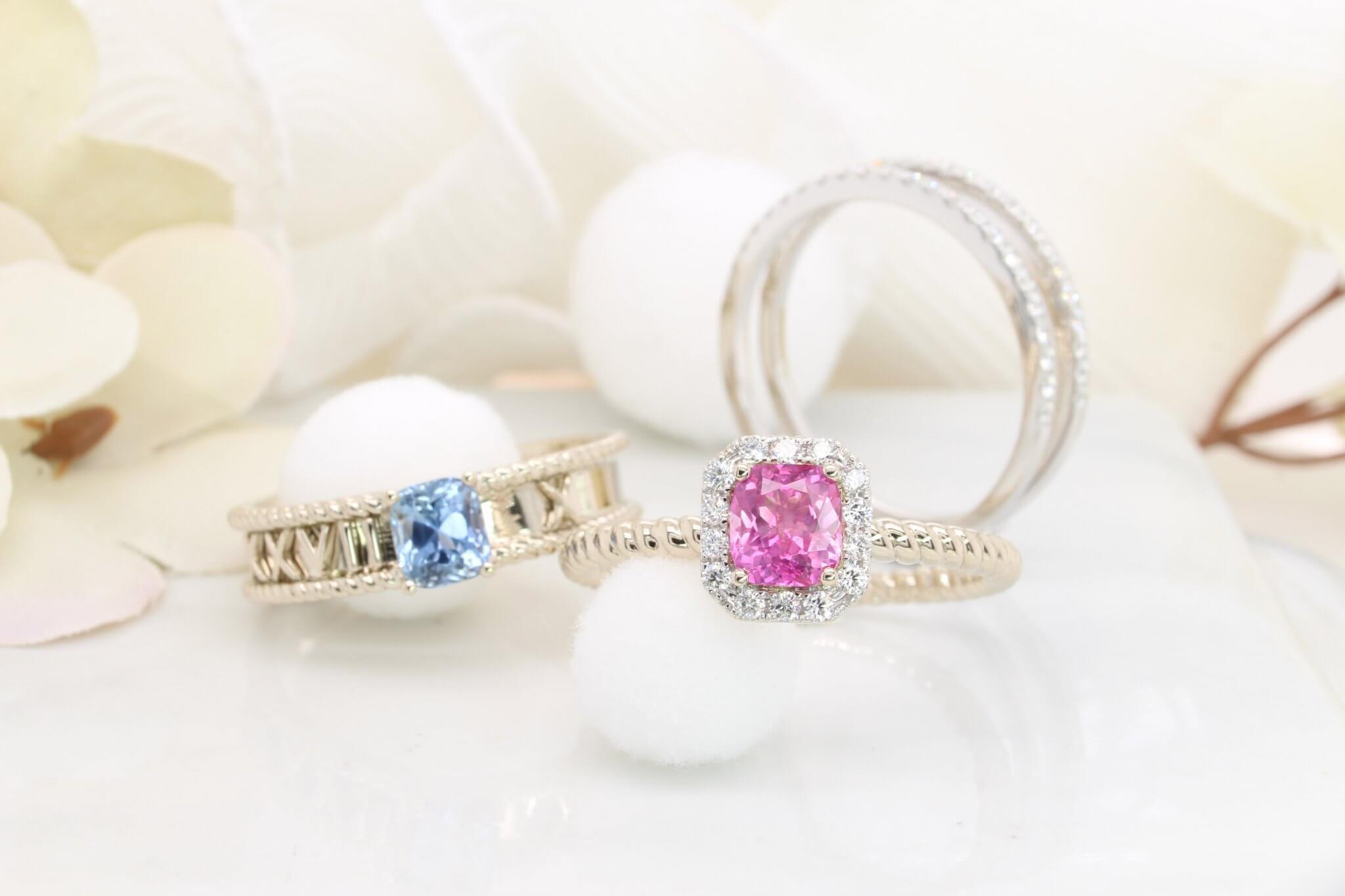 Value for Money & Quality Control
Purchased off the shelf wedding bands are made in huge quantities. General weight of gold and other precious metals in the rings tends to be lower. In comparison, custom made rings are handcrafted and bend to the desired shape. You receive solid and weighty wedding band rings. The final piece of jewellery presented is a close collaboration effort from us to the master craftsmen and detailed follow-through. Each bespoke jewellery has an emotional and a romantic story behind it.
Unique and Personalised Design
There can be different options of material and gold colour tone, in the making of wedding bands. Some might prefer the durability in Platinum PT950, or romantic rose gold and subtle champagne gold colour tone in 18k (750) gold.
Customised wedding bands is a promise of guaranteed quality jewellery and workmanship. We do not compromise on quality, for a better price. Diamond for jewellery setting or full eternity ring is E/F colour and minimum of VS clarity. We do not engage celebrities or costly marketing campaigns. Reasonable rental space allows us to make the price of a customised ring and jewellery much more affordable.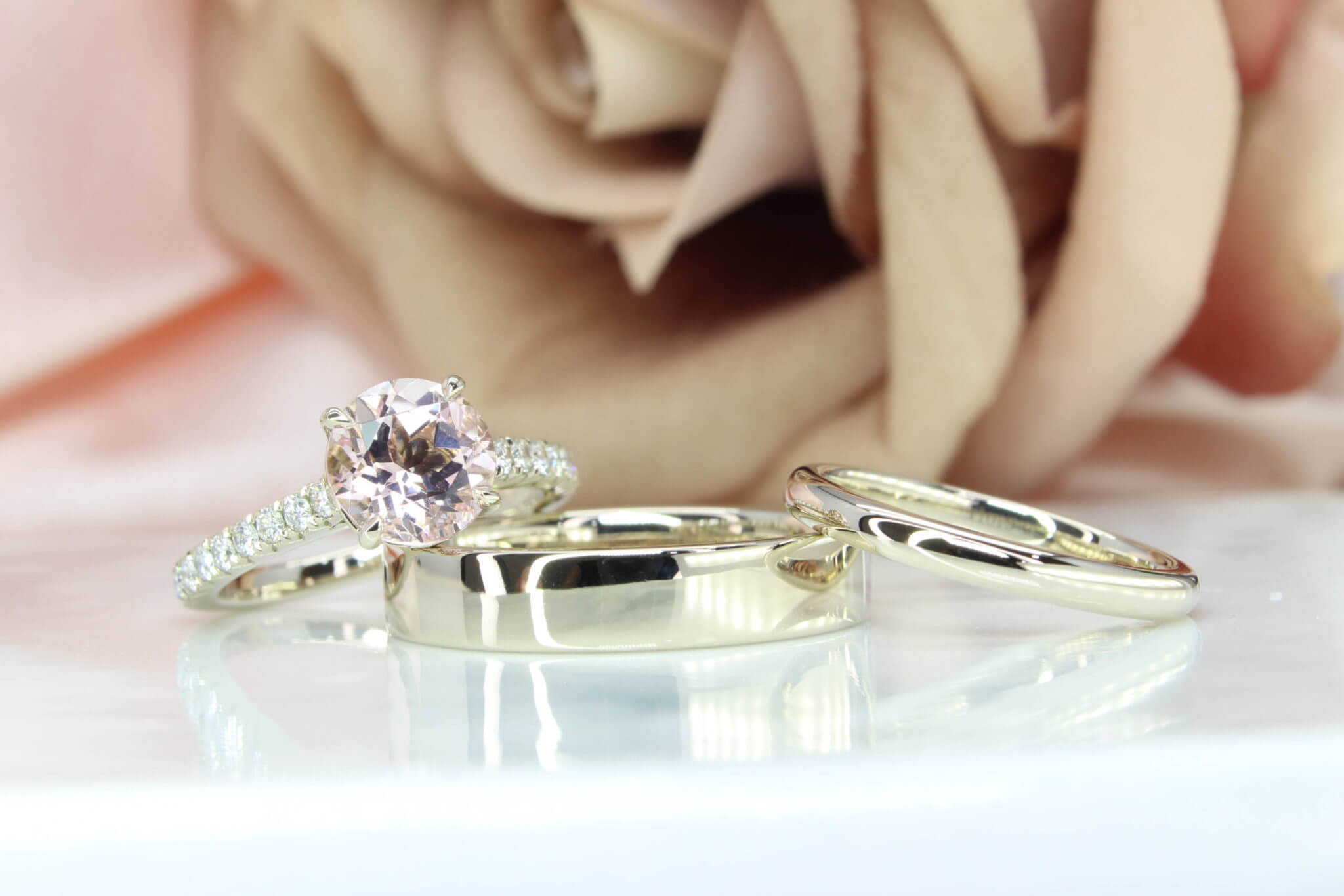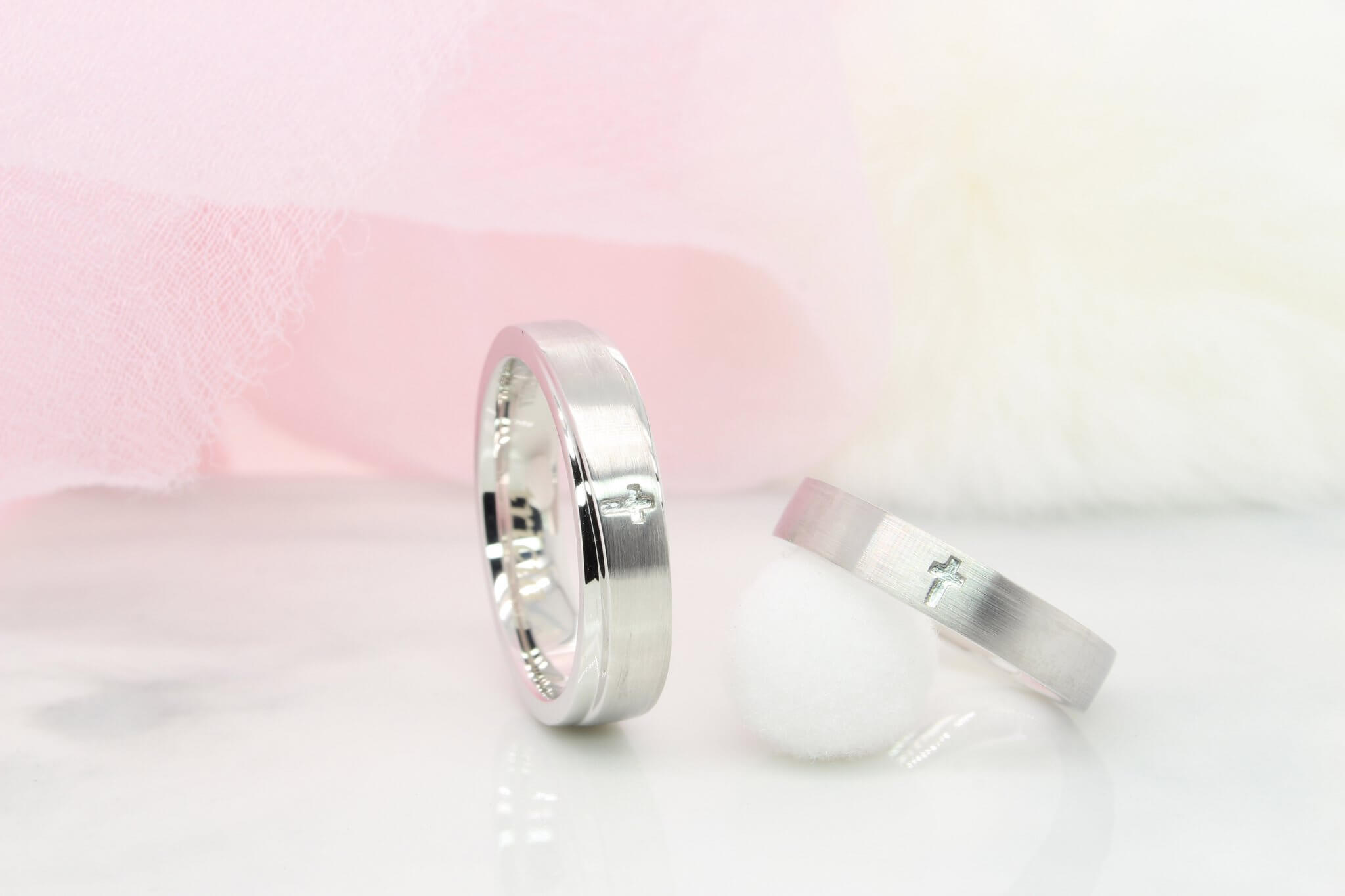 Significance in Wedding Bands
Wedding Rings with a lifetime commitment
Wedding bands are worn on the fourth finger reason as, there is a vein that's directly connected to our heart. Symbolises everlasting love and eternal commitment to each other.
Designed and crafted, without a standard nor benchmark for wedding bands. Each wedding bands sum up the most important moment in your wedding – the moment when both falls in love, to the day you commit yourselves to each other for the rest of your lives. It is a moment that deserves the finest and most meaningful pair of customised wedding bands.