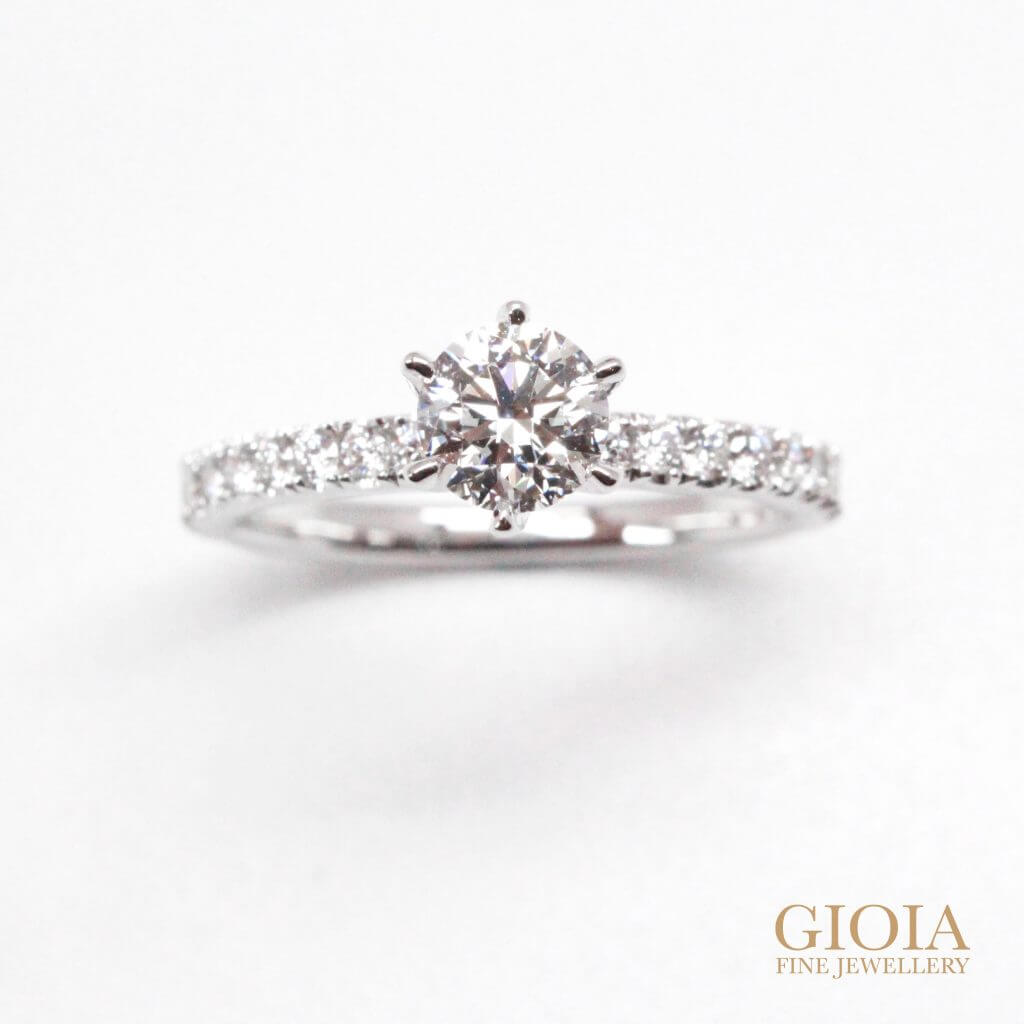 Congratulation to Imran & Farhana ! Thank you for having us to custom made this lovely engagement ring. Wishing you both a wonderful journey in your new life together.
Solitaire Diamond Ring
Solitaire diamond can be created in different styles, each ring is custom made to individual couple, with a love beautiful story. Elegantly set with round brilliant cut diamonds, micro set on both side bands. Design a perfect ring that never go out of style.
Customised Engagement Ring
Discover our iconic engagement ring with coloured gemstone and diamond. Let us walk you through an infinite range of variations, from modern to vintage design. We got something for all budget sizes, contact us to discuss on different options available.