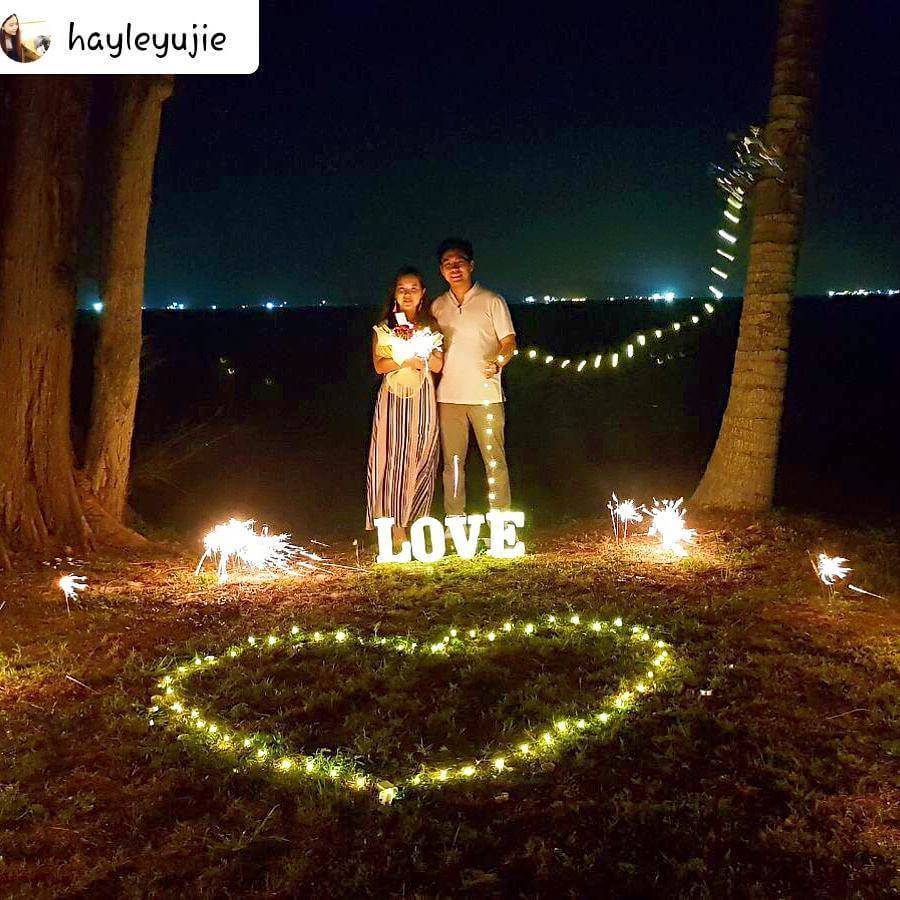 Congratulations Marcus & Hayley  
Thank you for letting us be a part of this special proposal! Wishing you both a lifetime happiness & blissful marriage! Happy Engagement!
Oval padparadscha sapphire, custom set with round brilliant diamond in 18k (750) rose gold. Dedicatedly handcrafted to rose petals, surrounding around the sapphire.
From the initial appointment with Marcus on the selection of Padparadscha gemstones, to design discuss and the final collection of this beautiful engagement ring. Every step reflect tremendous effort and sincerity in the making of this one-of-a-kind sapphire ring.
Personalised Jewellery
Every design is truly unique and one-of-a-kind. In GIOIA Fine Jewellery, it is not just a purchase of jewellery, we believe that the jewellery should personalised and couture to your style. More of our latest update in the Highlights.