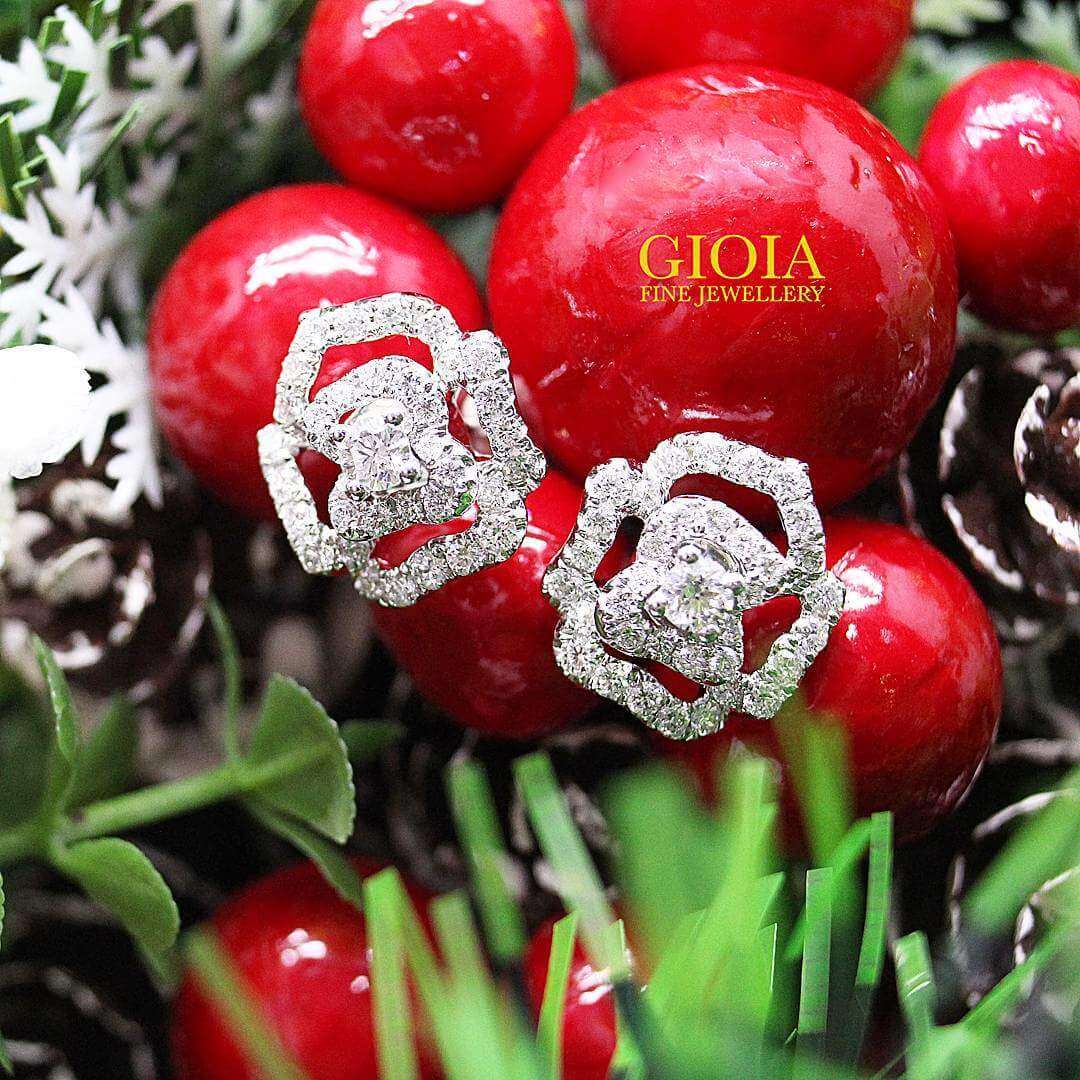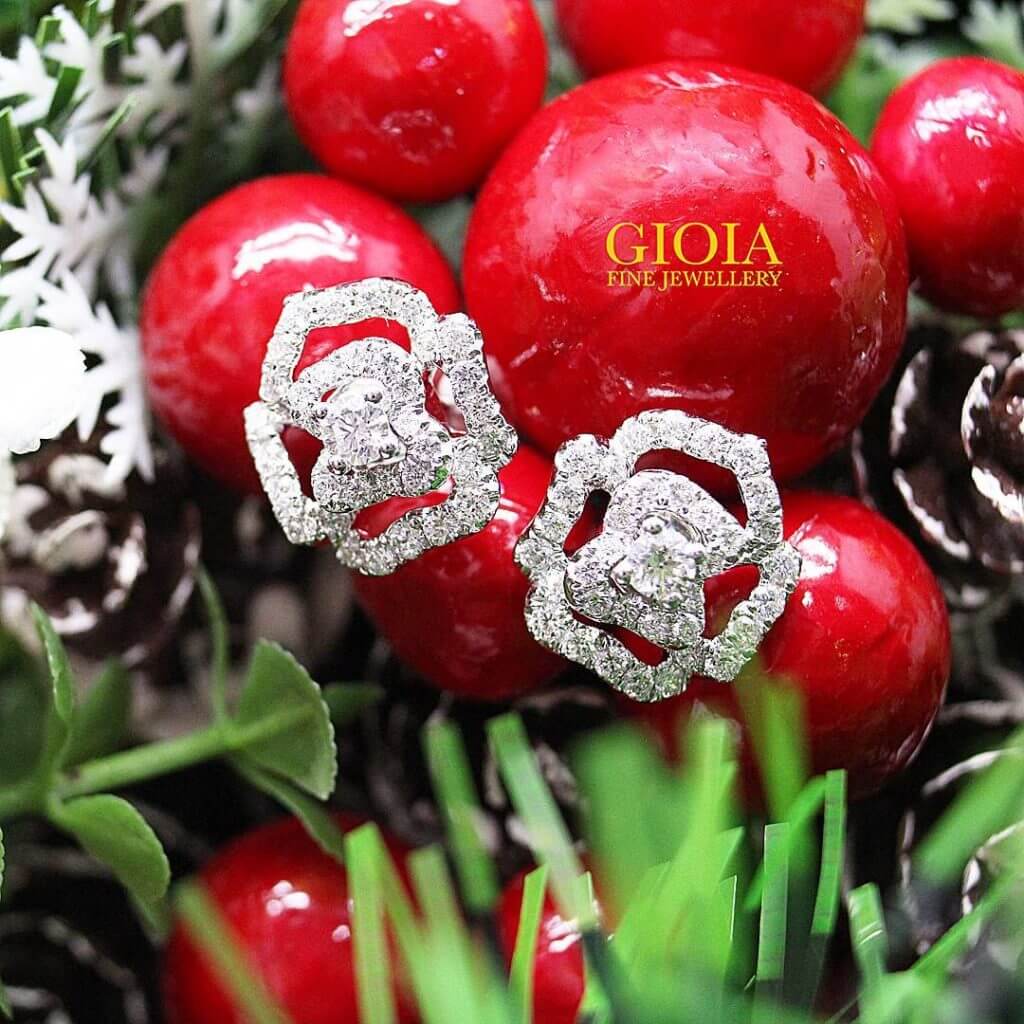 Custom made diamond earring in all kind of shape
Rose shape design earring, with brilliant round diamond, set in 18k(750) white gold.
Season of shopping and giving is always around. Anniversary or birthday gift, can be custom made to the recipient style. One-of-a-kind jewellery gift, that show how special the person is to you.
Customised engagement ring, with your special one can still be a surprise too! Having her to choose the right colour shade of gemstone, and carat size of diamond. Be sure that she is getting a precious stone, she love is as important.
Customised a unique gift, to yourself or your love ones who prefer modern jade jewellery, or coloured gemstone? Or perhaps something more classic, a pearl earring stud or necklace?