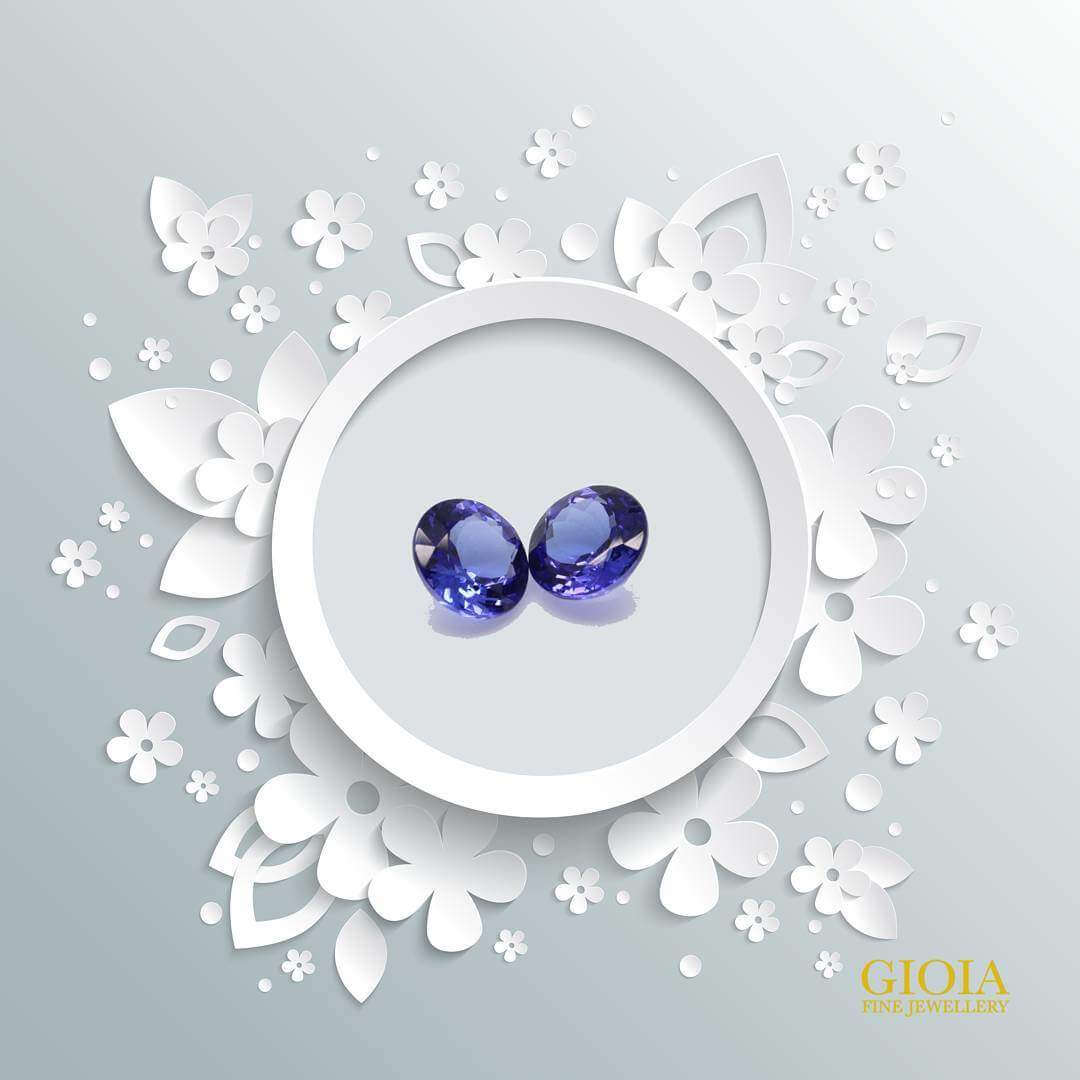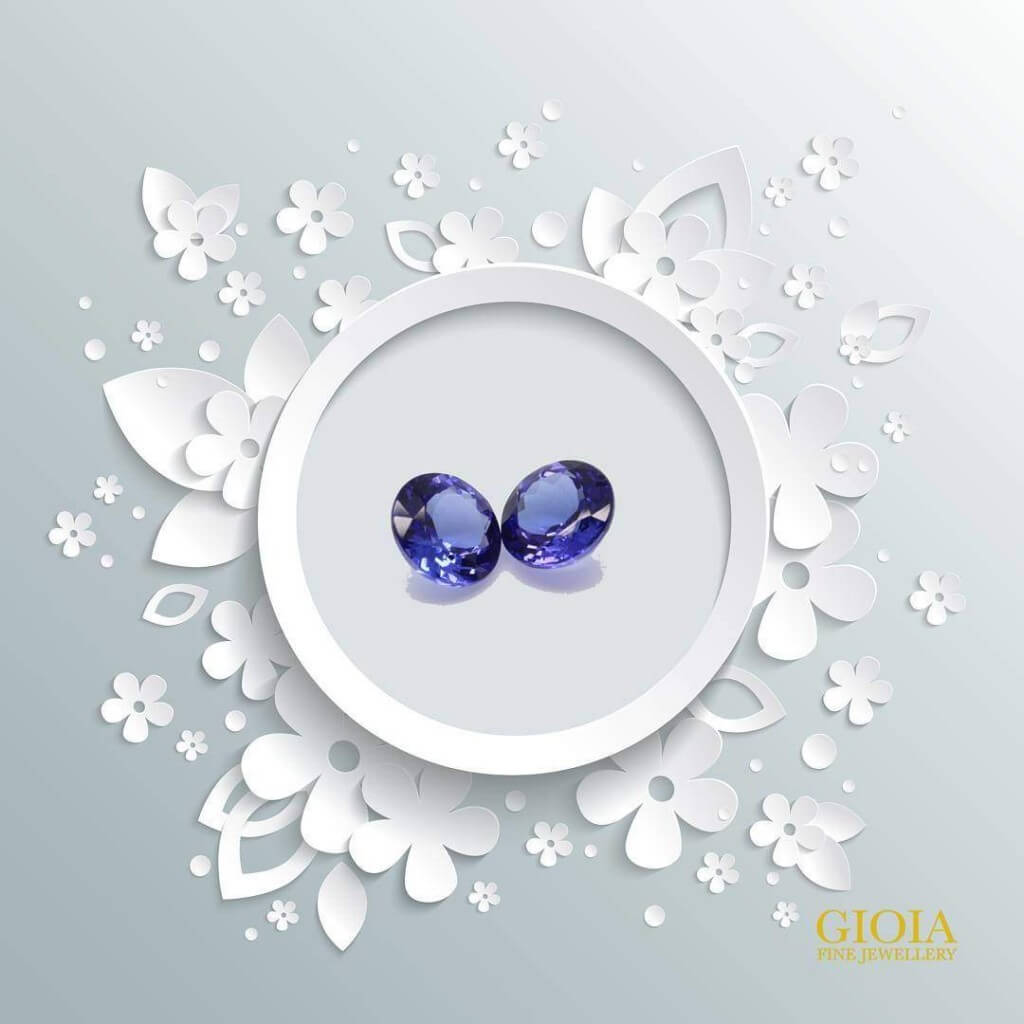 We're so excited to share this lovely pair of round Tanzanite. Beautiful pair of Tanzanite with high intense colour shade and almost flawless clarity. For gemstone, to be cut and polished into round shape is uncommon in the market, as i required high wastage as compared to cushion and oval shape.
It takes millions of years for crystals to form in nature, called the precious gemstone. And only a fraction of those will ever be found, mined, cut and selected by us for it's clarity and colour. Every natural gemstones is unique and irreplaceable.
In GIOIA Fine Jewellery, all design and ideas are made possible, to reality. Share with us your inspiration and ideas to customised a truly unique jewellery that last for many years to come! Most update on our design and coloured gemstone at the Highlights!