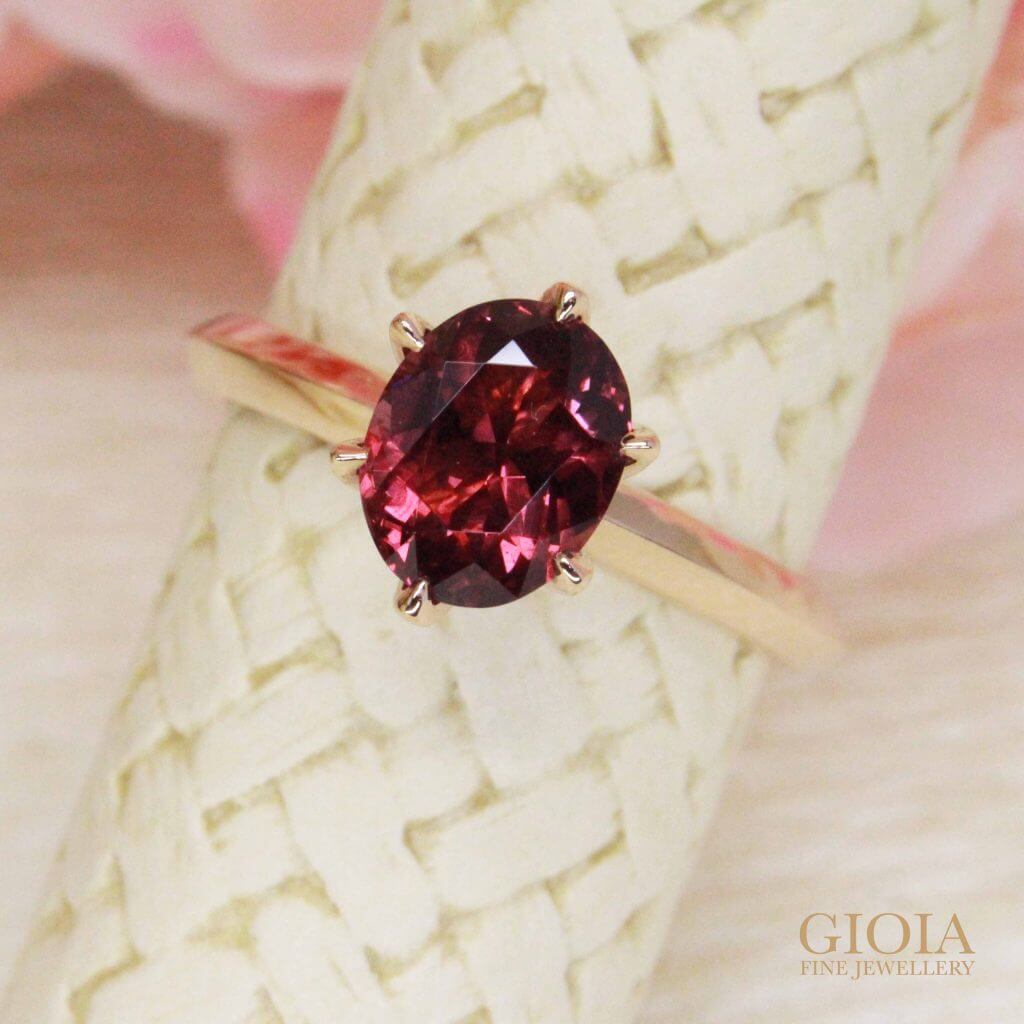 Congratulation to Aaron & Gloria!
Wishes you both a blissful marriage and everlasting love. Thanks for having us part of your journey!
Featuring an orange-red spinel, set in six prongs rose gold ring. Evenly spread prongs around the oval gem. With the optimum light exposure, that bring out the most brilliance in the spinel.
Custom made engagement ring, proportion and perfect match to the spinel gem that catches everyone's attention. Glamour solitaire ring, with a unique vibrant colour.