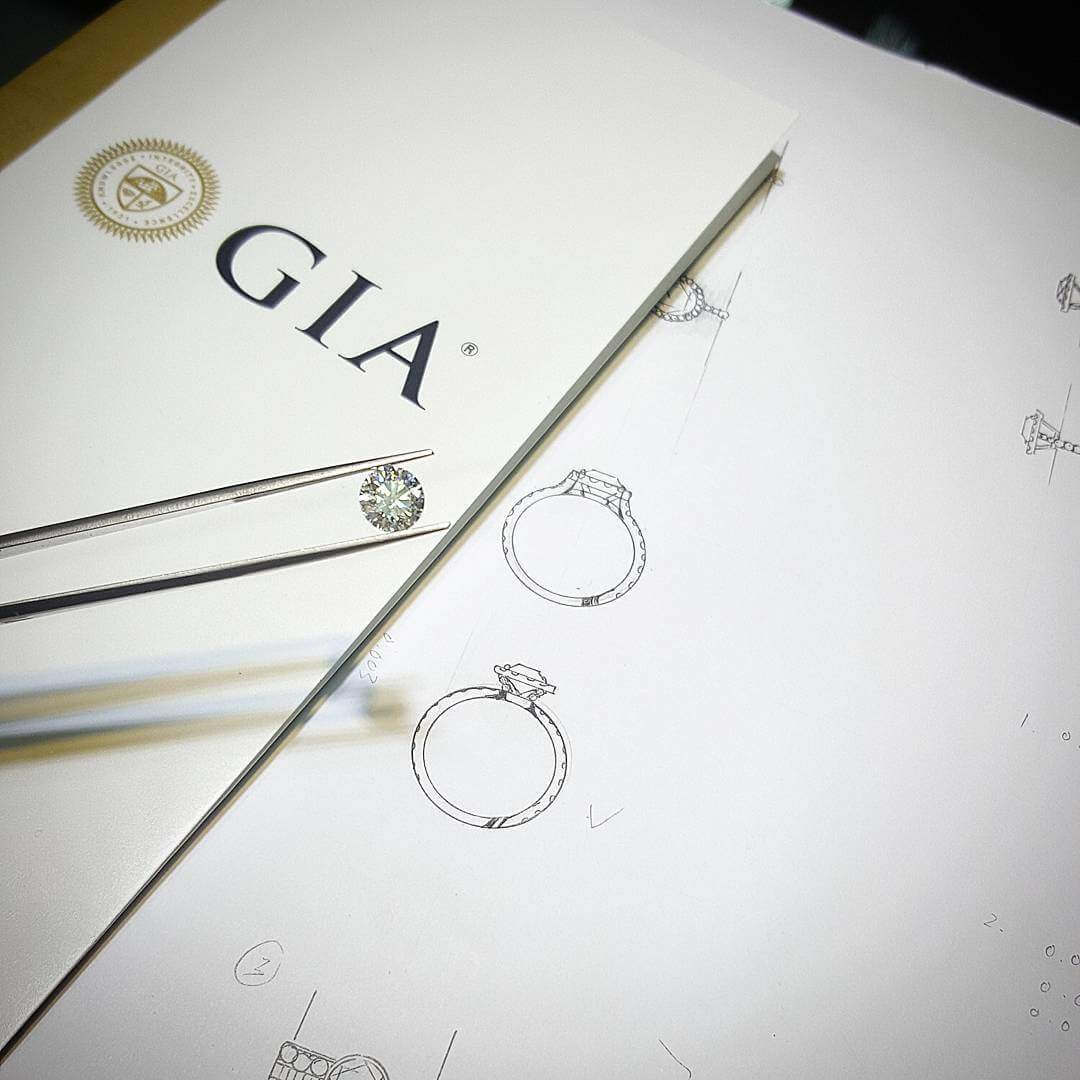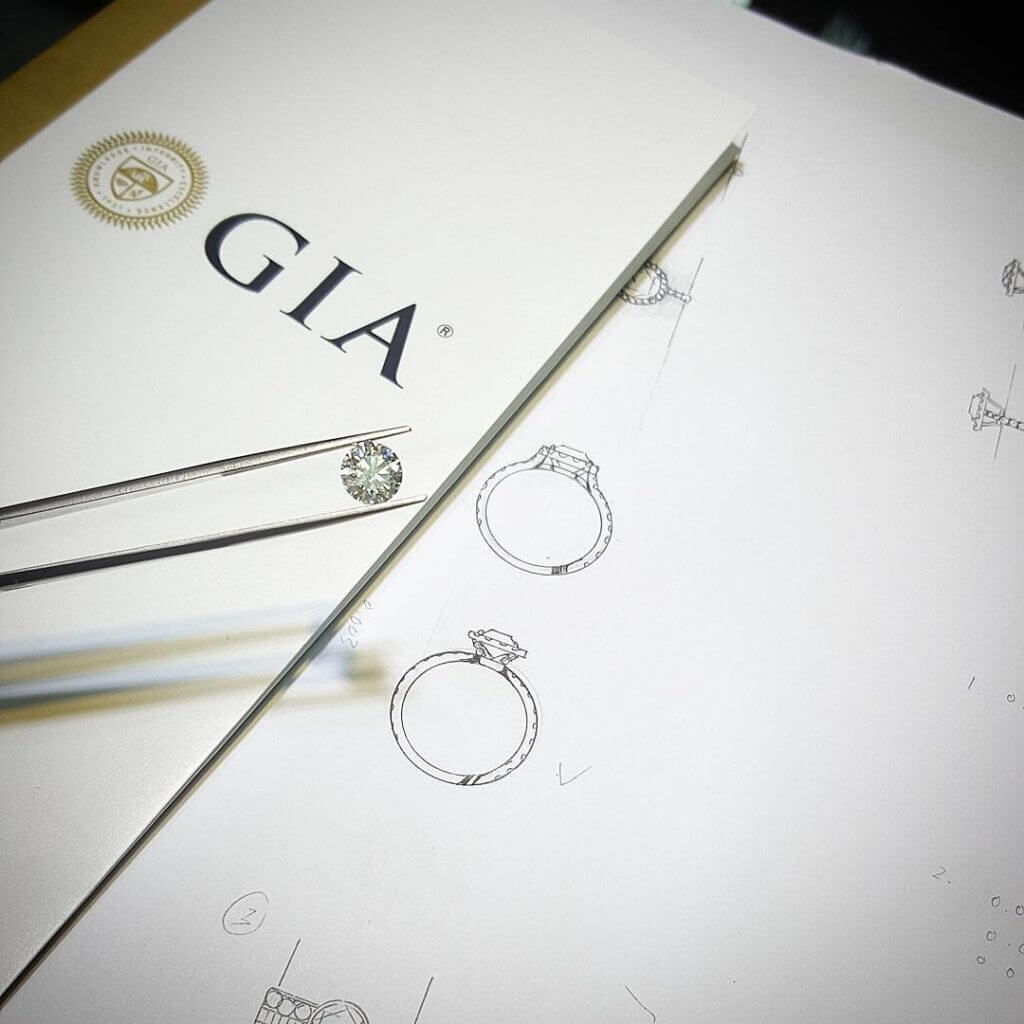 Beyond the 4Cs of Diamond
In GIOIA Fine Jewellery, our ideal cut diamonds are beyond the excellent cuts, undergoing stringent selections, to give you the optimal balance of brilliance, fire and sparkle.
From the selection of the ideal diamond to the design confirmation, every step is a memorable experience. If you are thinking of a coloured gemstone for bespoke and customised wedding engagement ring or a ring for daily wear. Every design is truly unique and one-of-a-kind. More latest updates in the Highlights!