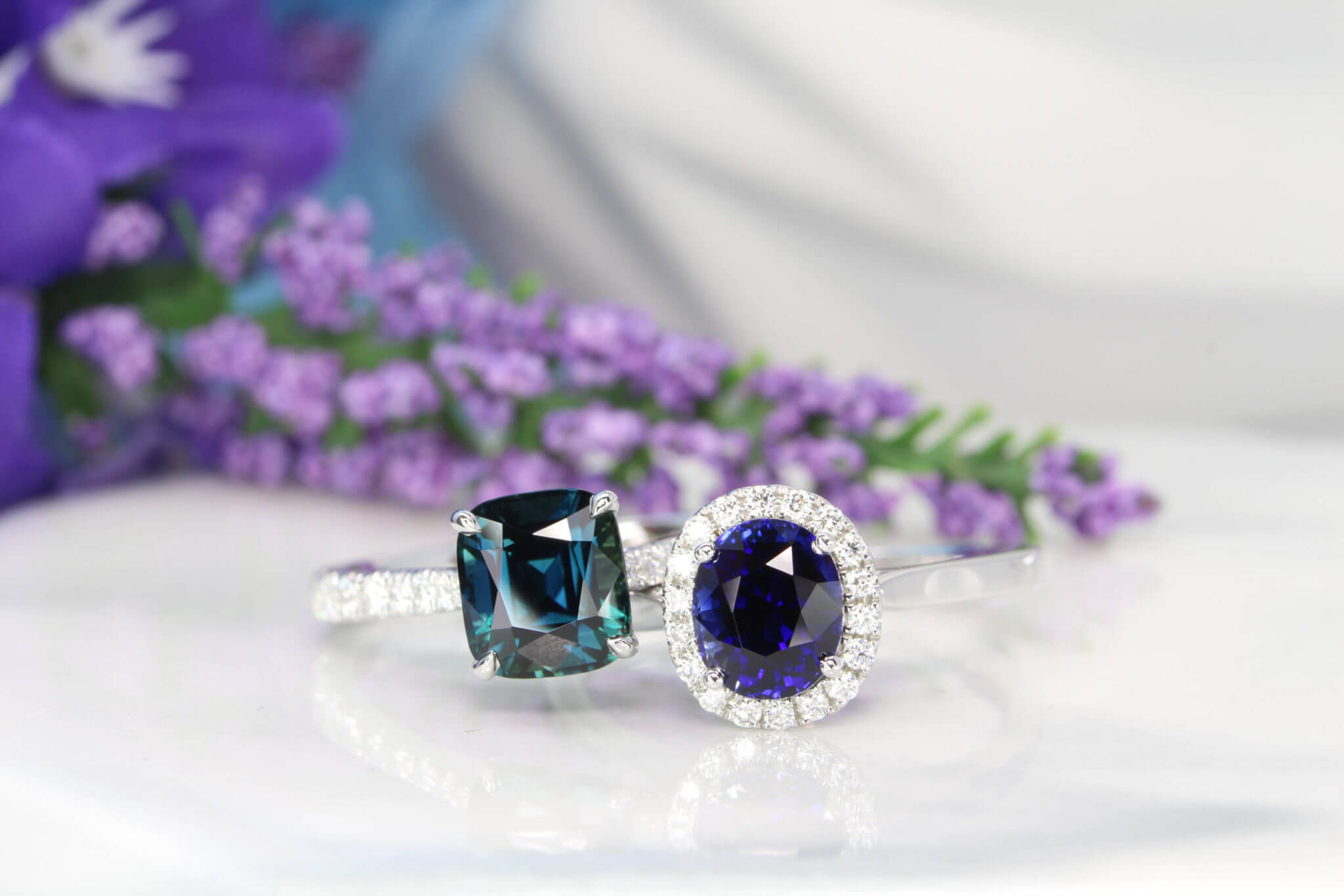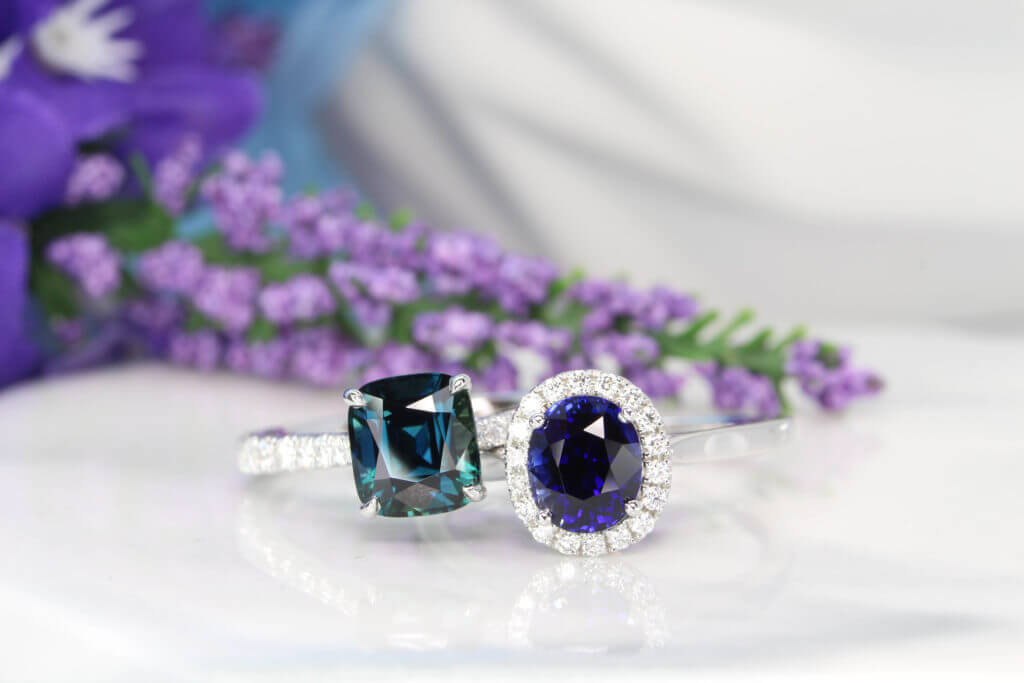 Heirloom jewellery has sentiments attached to them. They are passed down from generations to hold on to family values and to cherish the wonderful memories of our ancestors. Many would possess exquisite heirloom jewellery from their grandparents or parents. It could be anything from an antique brooch or an art deco ring that has been held by the family for decades. Heirloom jewellery has profound sentimental value for any individual holding it. It, after all, ties us to our loved ones. It also serves as a bridge between our past and future. You cannot purchase heirloom jewellery from a market. If you don't have any passed down by your grandparents, then you can customise one that has a strong sentimental value and pass it to your beloved children in the hope that it would get handed down from one generation to another.
Creating Modern Heirloom Jewellery
An heirloom is generally an object of legacy. It is precious as well as has a strong emotional connection to it. Any typical heirloom jewellery would have precious gemstones such as emerald, ruby or sapphire and crafted in metals such as platinum and gold. It is the durability and worth of these gemstones and metal that makes them a top choice for designing modern heirloom jewellery. These have a high investment value and their worth is going to increase over time. Gems that have great value and hardness would be easier to maintain and would also be appreciated decades later. Fine jewellery always stands the test of time, such as the featured heirloom gems, natural unheated royal blue and teal sapphire.
Customised Heirloom Rings
The vivid royal blue sapphire ring features a halo of dazzling diamonds. The designs are one of a kind. Teal sapphire have a well balance mixed of bluish and green shade. Crafted with tapered micro pave diamond to showcase the unique gem. The bespoke heirloom rings have been designed with a personal touch. A message has been engraved for each daughter. The designs are timeless. We didn't include a funky design as it would become outdated in no time. We believe in giving a timeless look to both the heirloom jewelleries.