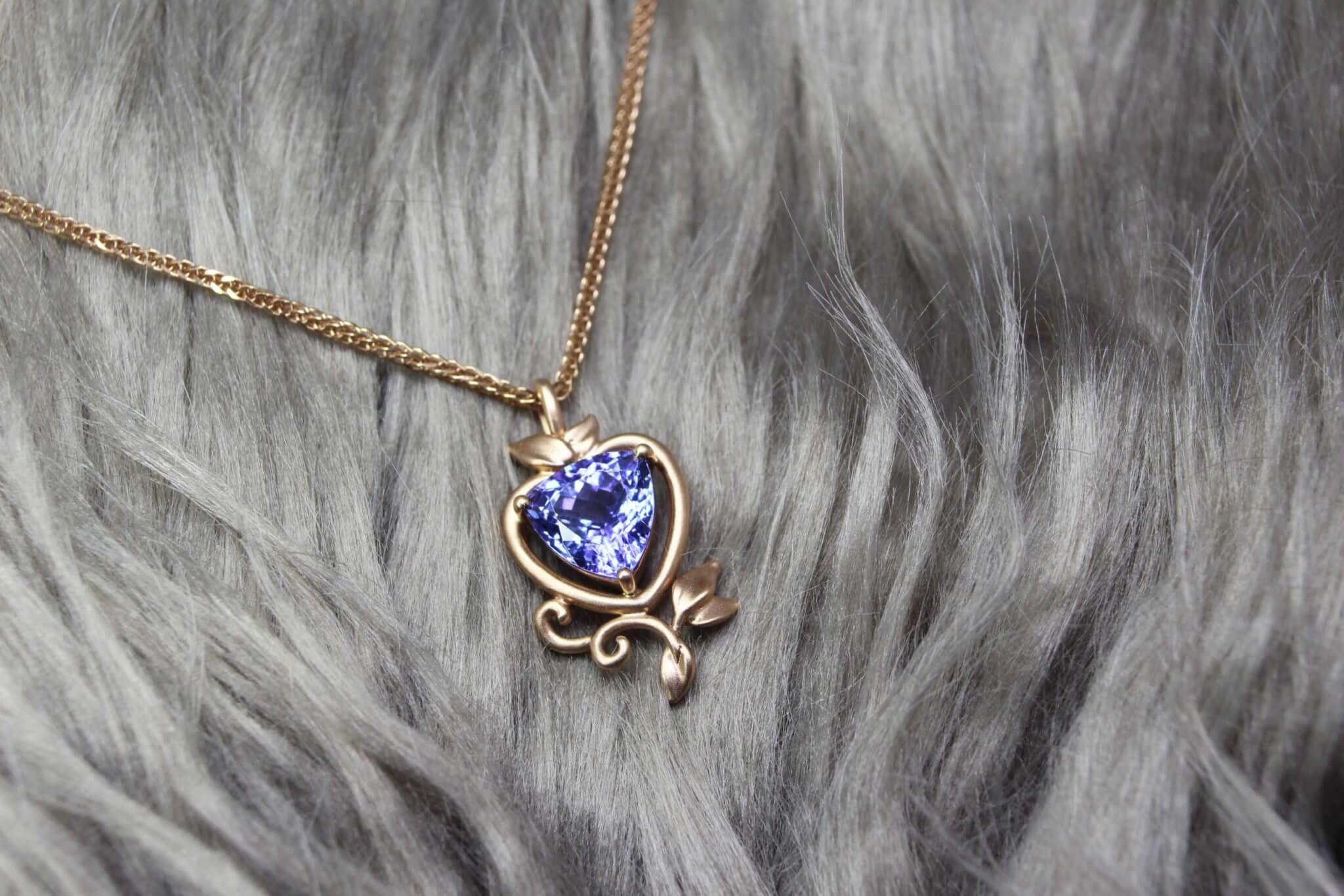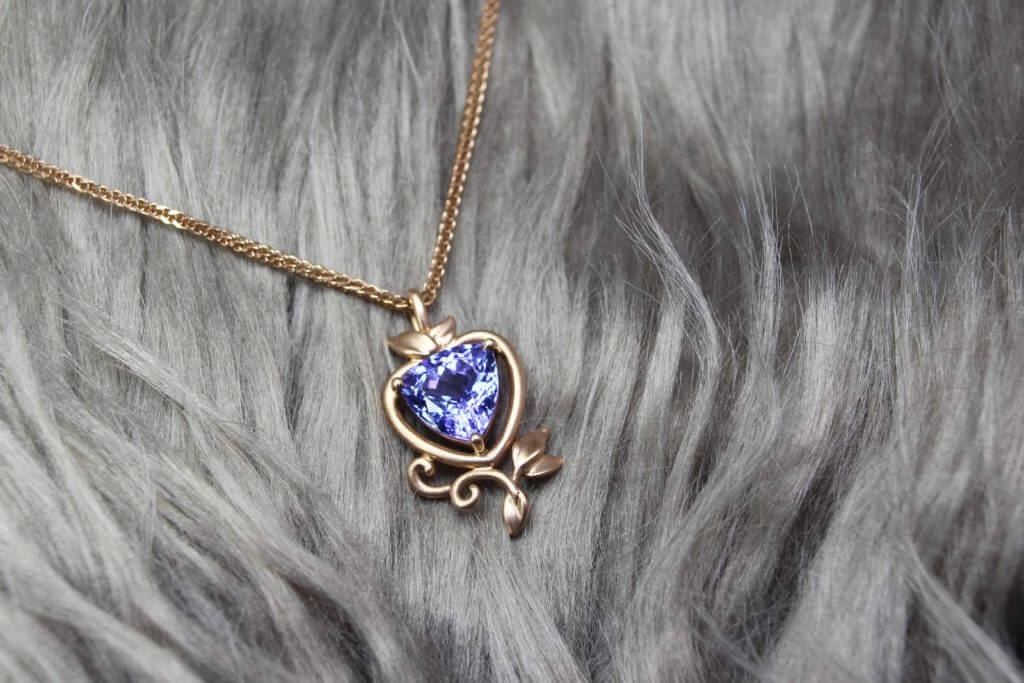 This fairytale wedding jewellery set is for your once in a lifetime moment and for the most happiest day of your life. Everybody waits for their happily-ever after whether they are vocal about it or not. Regardless of religion and culture in every wedding ceremony, the wedding jewellery holds significant emotion and blessing from the bride's family to the beautiful bride. From the groom's family the sidianjin(Four touches of gold), symbolises the bride being welcomed to family wholeheartedly.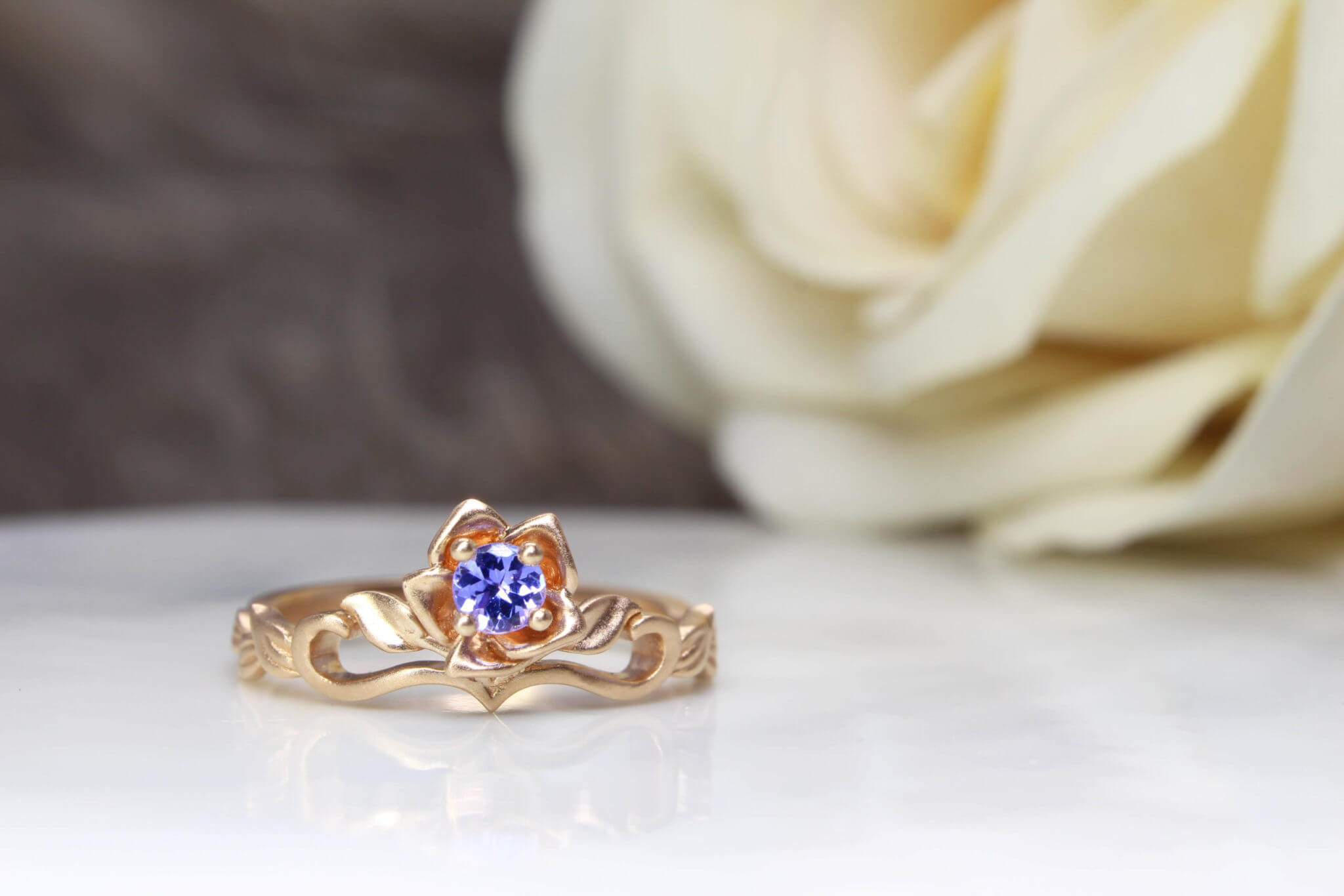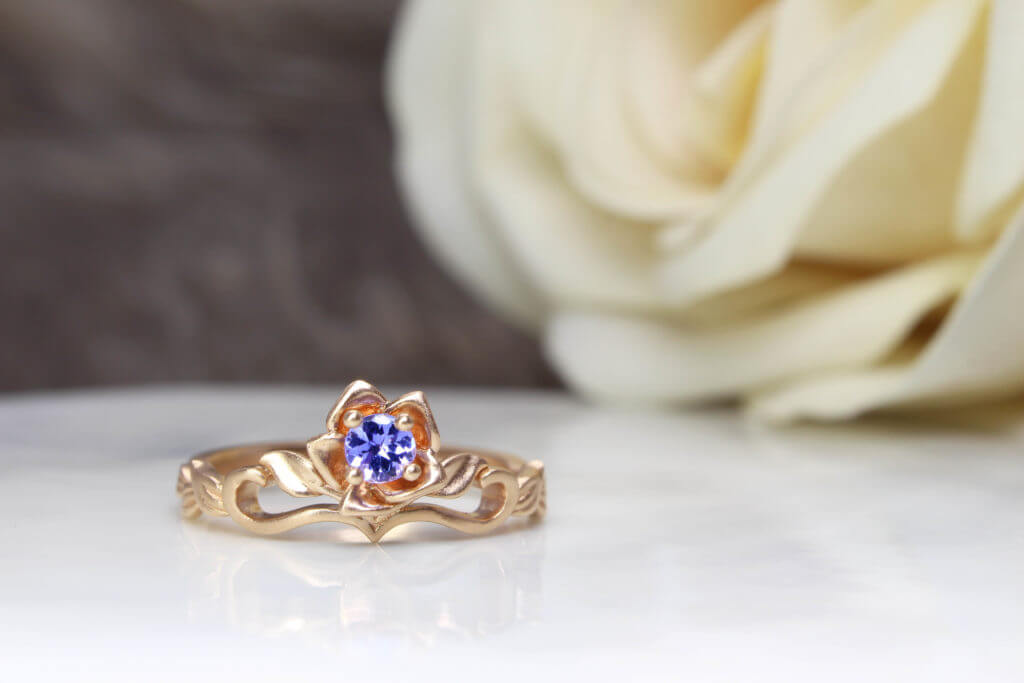 Tanzanite Wedding Jewellery
This wedding jewellery has been customised by the mother of the bride. She came up with a unique idea and wanted a fairytale theme design that is elegant at the same time. This customised jewellery set is not just any classic wedding jewellery, it symbolises the love and care that the mother has for her beloved daughter. The set has been handcrafted to perfection and the theme has rendered an alluring touch to the design.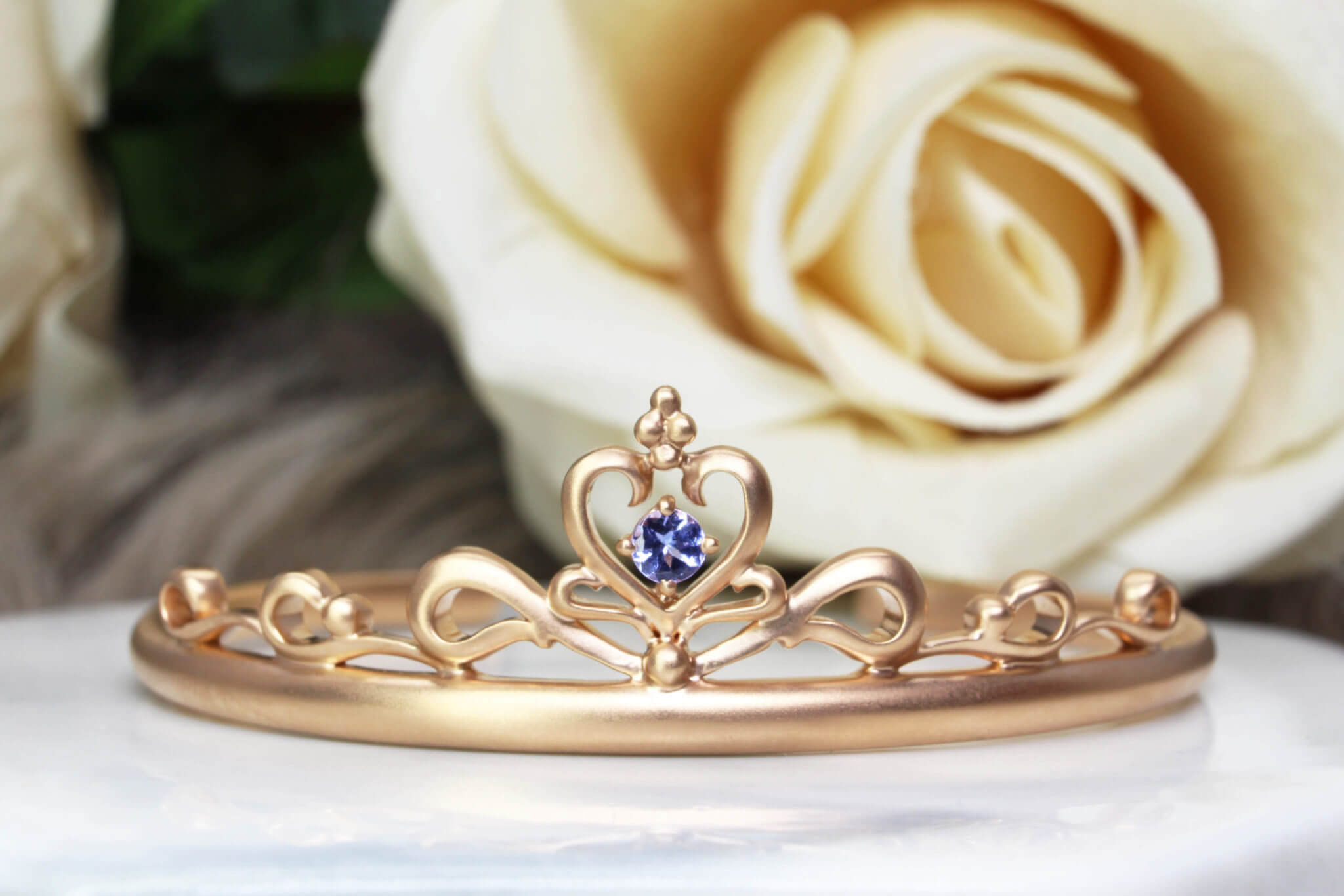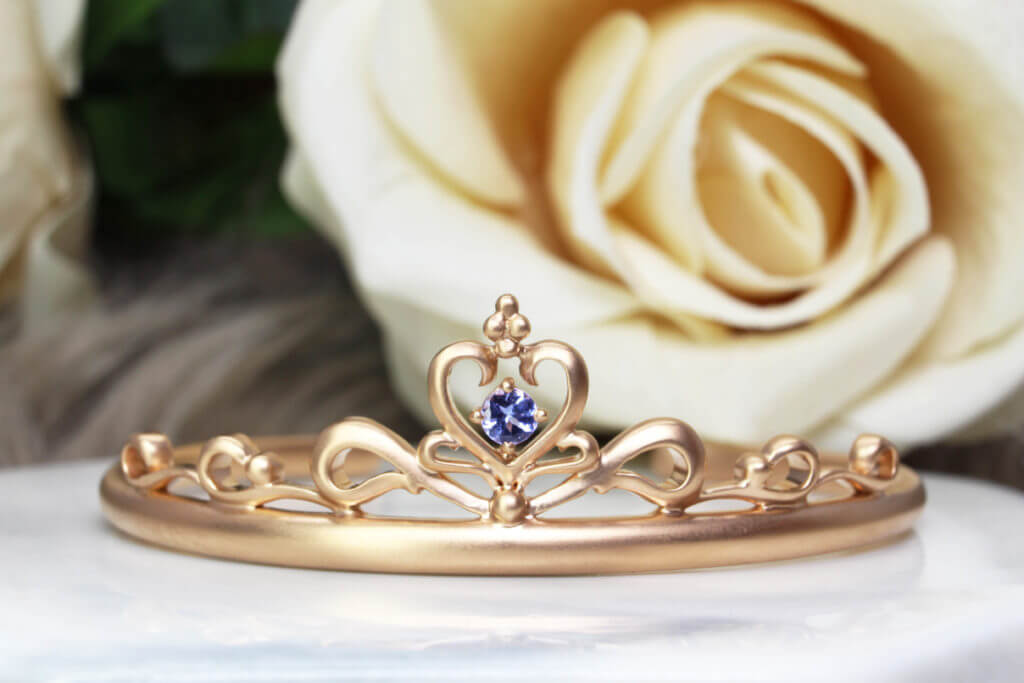 Wedding Jewellery
Pendant
The jewellery set consists of a ring, a bangle and a pendant. The pendant features a unique trilliant shape tanzanite gemstone which resemble a heart-shape, crafted in rose gold with fairytale flora detailing surrounding the main gem.
Bangle
The intricate designed bangle has a round tanzanite set in the centre of the heart-shape tiara design, adding a touch of colour to the fine matt polished. In certain culture, they represent safety and lucky to the couple, wishes the couple happiness, prosperity and harmony
Ring
This wedding jewellery is completed with a fairytale ring crafted with flora detailing on the side band and a round shaped tanzanite gem. This priceless ornament represent the love and present of the family are within reach at any time and any moment.
The wedding jewellery set features the birthstone of the bride who is on the month of December. The overall look of the set is just timeless and elegant. This contemporary design has been fashioned to be worn on a daily basis. This customised jewellery set is an intriguing choice indeed.