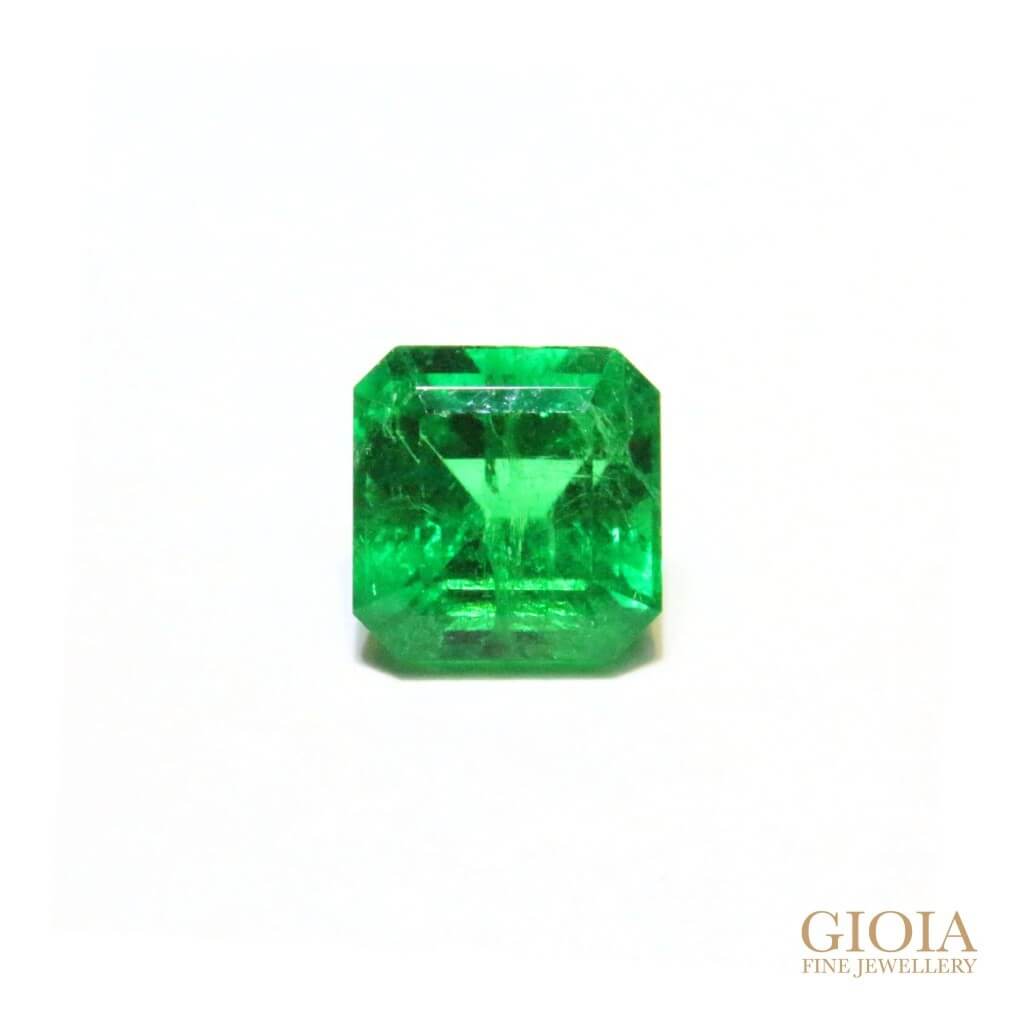 Birthstone for the month of May
Emerald are mainly source from the mines in Colombia, Zambia, Brazil and Afghanistan. In the northern part of Afghanistan, is a hotspot for many miners and dealers, sourcing the finest gemstones. Reason is simple, look at the fire and brilliance of the green emerald.
Emerald is one coloured gemstone, that will come across everyone's mind, for a customised engagement ring or a customised fine jewelry pendant collection.
Every design is truly unique and one-of-a-kind. In GIOIA Fine Jewellery, it is not just a purchase of jewellery, we believe that the jewellery should customised and couture to your style. More of our latest update in the Highlights.