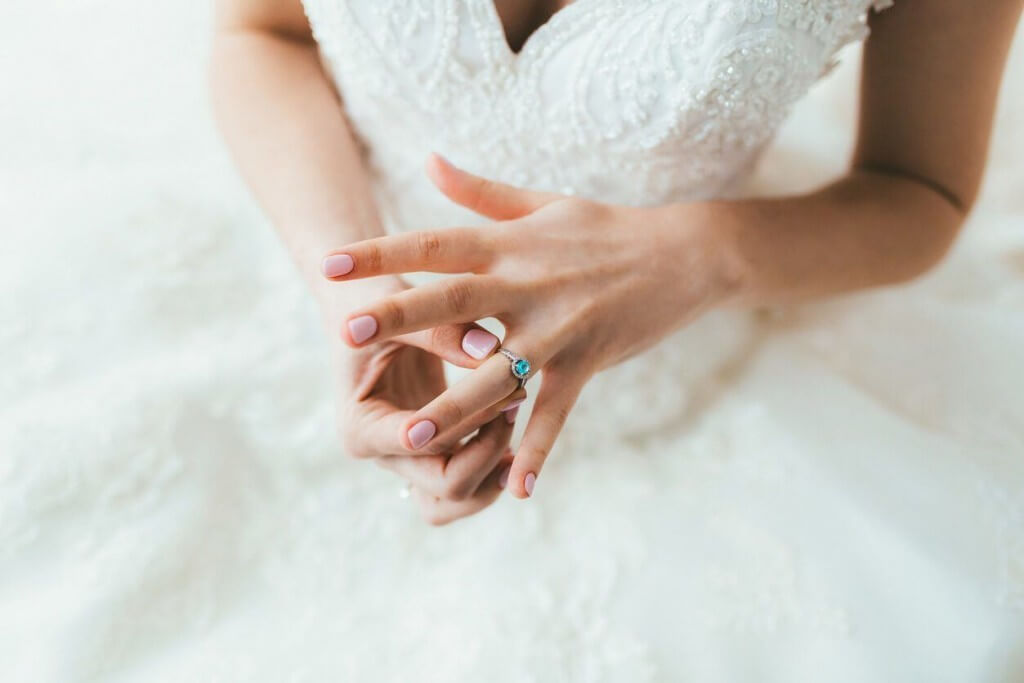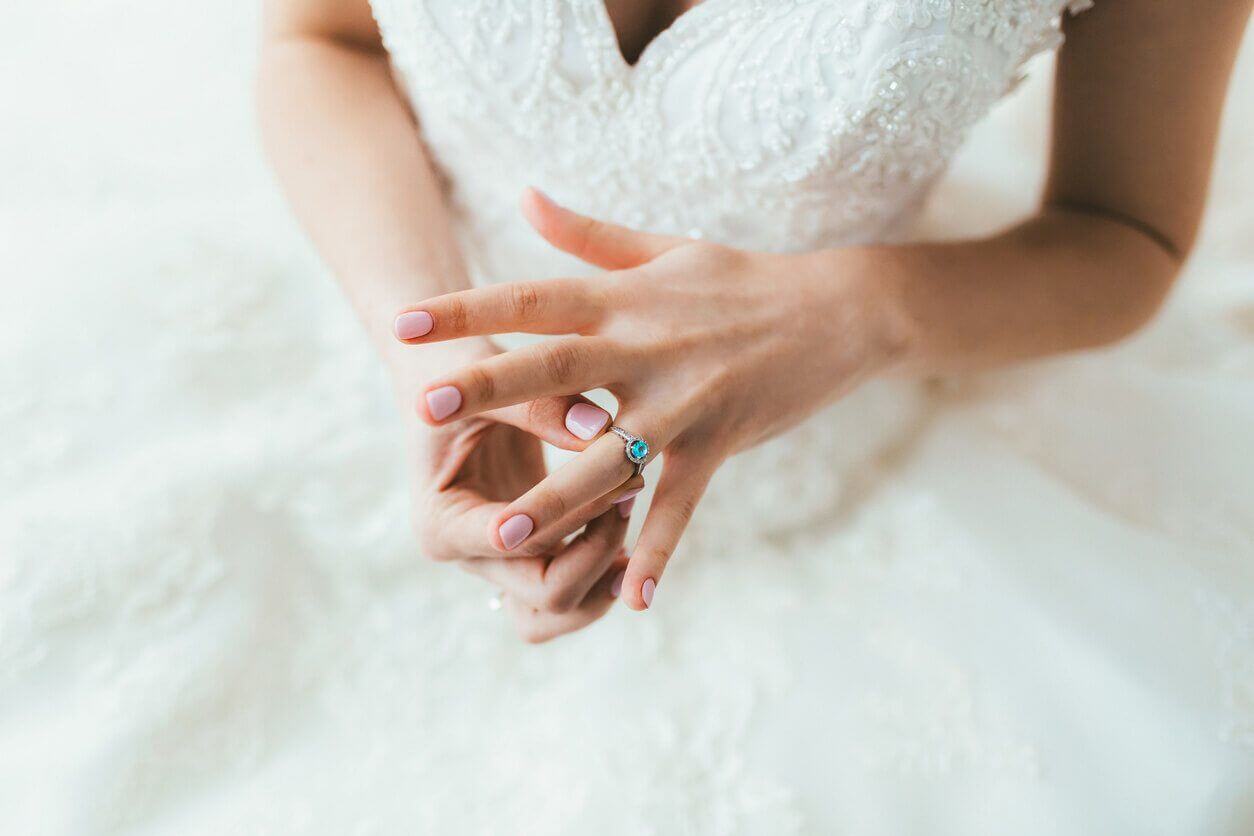 Customised Engagement Ring For That Special Someone
She is absolutely perfect in every way imaginable! When you pop the question, the engagement ring is the symbol of what her love means to you. A truly unique and one-of-a-kind engagement ring that no others has.
The typical story is, the man is supposed to pick out the perfect ring. Many men become confused and clueless, when they walk through a street of jewellery stores, and just can't find the right ring. Sometimes a thousand choices is just not enough. A bigger selection does not necessarily mean that the perfect ring is present.
Diamond or Gemstone Engagement Ring
Not sure whether to customised your wedding engagement ring, with diamond or coloured gemstone (sapphire, ruby, emerald, spinel)? Probably you have a heirloom gemstone or diamond ring from your parent, which you are clueless on how to custom made them to a proposal ring?
Planning ahead of time
It is always a good thing to your planning way ahead, as you required significant time in research on the right precious stone and design of the perfect wedding ring. Having said that, handcrafting of a ring from sketch, would take an estimated time of 4-6 weeks time.
Prefer a halo round diamond ring or a personalised proposal ring? Adding some element of a beautiful ring that you seen online is possible too! There's almost no limit to all customised engagement ring, you can find inspiration in Pinterest or Instagram.
In GIOIA Fine Jewellery, we provide 24-7 non-obligated online advisory. Just share with us your concern and query right at the bottom right on your screen. To better understand on the coloured gemstones and diamond, you can also arrange an appointment with us, at International Plaza. Simple click on the link WhatsApp to chat with us. The experience of customising a wedding engagement ring is fulfilling and memorable journey. It is even possible to include your fiancée in the decision. The journey of everlasting love begin here at GIOIA.
My Dream Engagement Ring
It is never as complicated or expensive as you though, to order a custom made ring for your special one. In fact, handcrafted ring and jewellery are of better quality and durability as compared to mass-produced. You and your fiancé have the opportunity to be involved, in the selection of the main stone and design setting. There is no better way to ensure the purchase of the perfect ring for the perfect woman than to involve her in the process. Crafting her a dream engagement ring, that no way she can reject.
Surprise Wedding Proposal
Some might prefer the surprise wedding proposal, instead of her being involved.
You can choose the main stone (i.e coloured gemstone or diamond), have the surprise proposal and let her be involved in the setting design.
Having her to choose the main stone (i.e coloured gemstone or diamond), and a surprise on the engagement ring design.
There are many options available, and no hard and fast rule in the customised of wedding engagement ring or a customised wedding bands. By spending the time to create the ring for your future wife, the ring will have more memories and with sentimental value. Every detail of the ring will strike a certain memory of the design process that was shared with the girl of your dream.