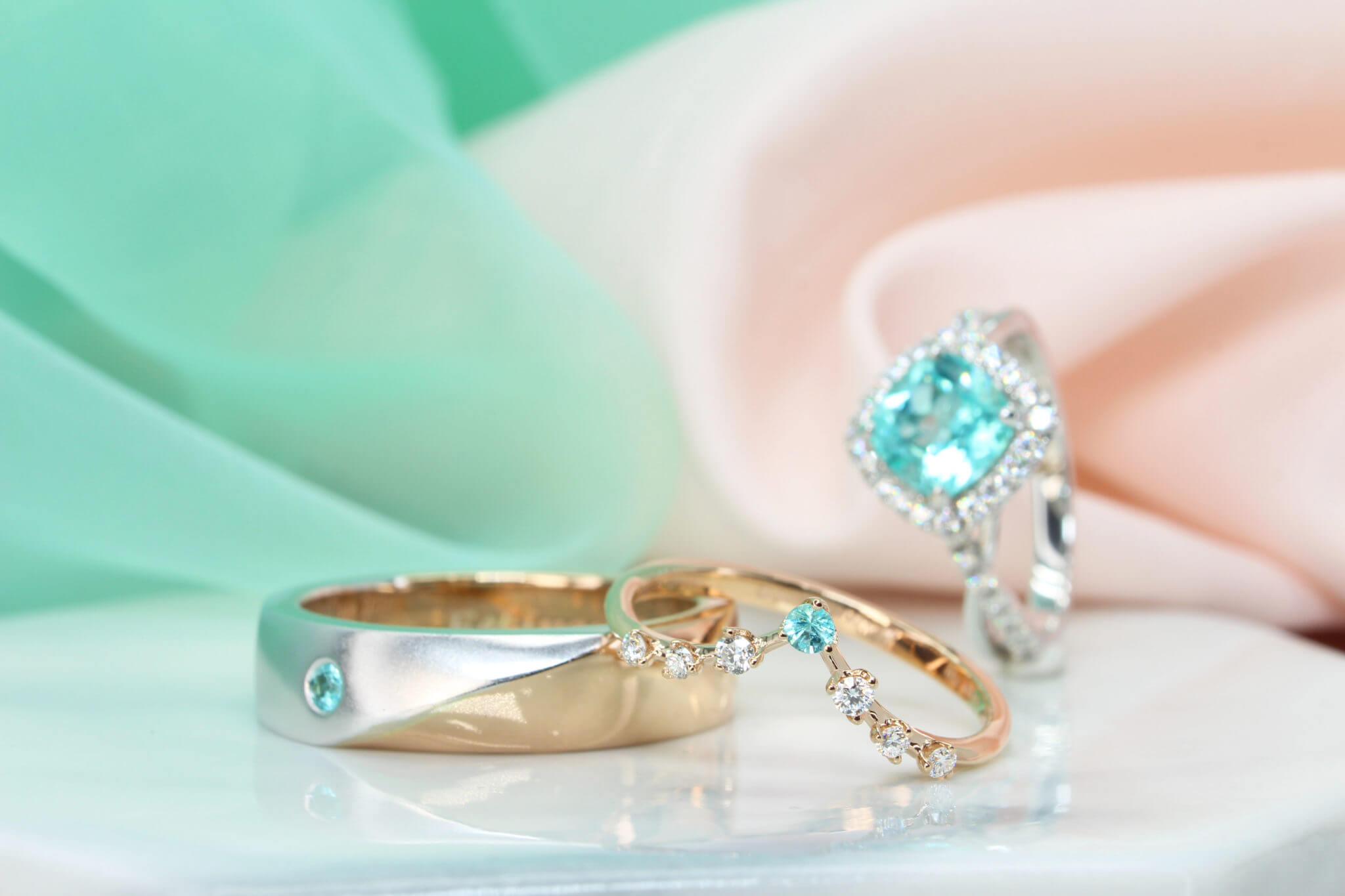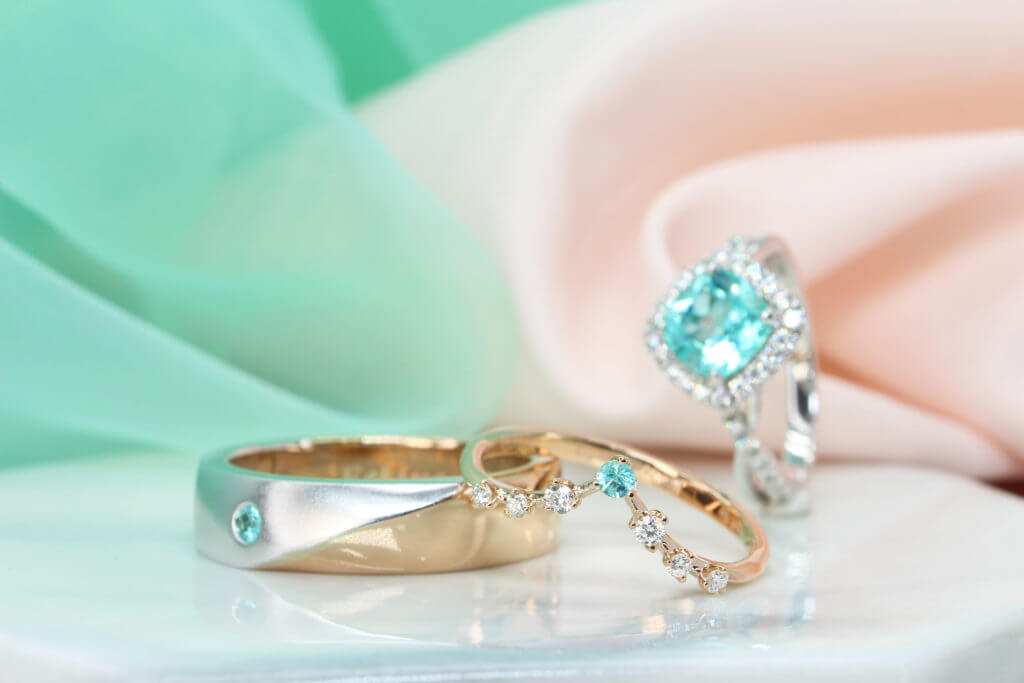 Custom jewelry is a whole new enjoyable process
Who doesn't love unique ring designs that are custom to speak the tale of your love? Consider this wedding ring set for instance. Each jewellery piece is custom made for an individual couple who are madly in love with each other and have opted for a customised ring design for their engagement. Here are some frequently asked questions answered about customised jewellery.
How can I have my jewelry custom design?
At GIOIA, you do not have to restrict your shopping to the collections available at a typical jewelry store. You can go for full customisation right from the hand-drawn scratch. You can bring in your designs or sit with our jewelry ad visor to brainstorm designs. A non-obligated appointment with our jewelry advisor can help breathe life into your imagination. We make sure that the process is a memorable and enjoyable one for our dear clients. Do check out our Instagram official page to draw some inspiration. We are determined to offer uniquely crafted fine jewelry from our workshop. We do not compromise with the quality in any manner. The diamonds used are of minimum full-cut E/F and VS clarity. We lay stricter emphasis on quality control throughout the custom jewelry process. 
What are the materials used during customisation?
We utilize 18k (750) gold and Platinum (PT950) while shaping our designs. We use Champagne Gold (Natural White), White Gold, Rose Gold, Yellow Gold and even Black Gold based on what the design demands.
Are the gemstones and diamonds used in the setting natural?
Yes, we only use natural coloured gemstones and diamonds. We do not sell synthetic nor lab-grown gemstones(or diamonds) or use them in our designs.
How long does the process of customisation take?
Planning early always helps. The process of customisation usually consumes 10 to 12 weeks from the date of confirmation of the design by the clients. In certain situations that involve intricate work, the process may take as long as three months or more.
Do you provide engraving or any complimentary services?
Yes, we offer a one-time complimentary engraving and resizing for the ring. We also provide lifetime complimentary jewelry cleaning services on our jewelry. During the cleaning service, we will do overall integrity checks for the jewelry making sure the gems are secure.
How much does a pair of custom wedding band cost?
It usually costs $3,300 and above for a pair of 18k (750) gold wedding bands for the average ring size. The price for platinum bands is from $3900.
Is walk-in available or only by appointment?
We highly encourage our customers to arrange an appointment with us in case it crashes with others as we might be busy attending to them. You may also give us a ring in advance, we will certainly do our best to arrange a convenience time.
Further FAQs on Custom Jewelry
Hope here helps to answer some of the questions you have on the custom jewelry process. However, if you have any other queries that are not written here, you may drop us a text on our live chat right at the bottom right side.