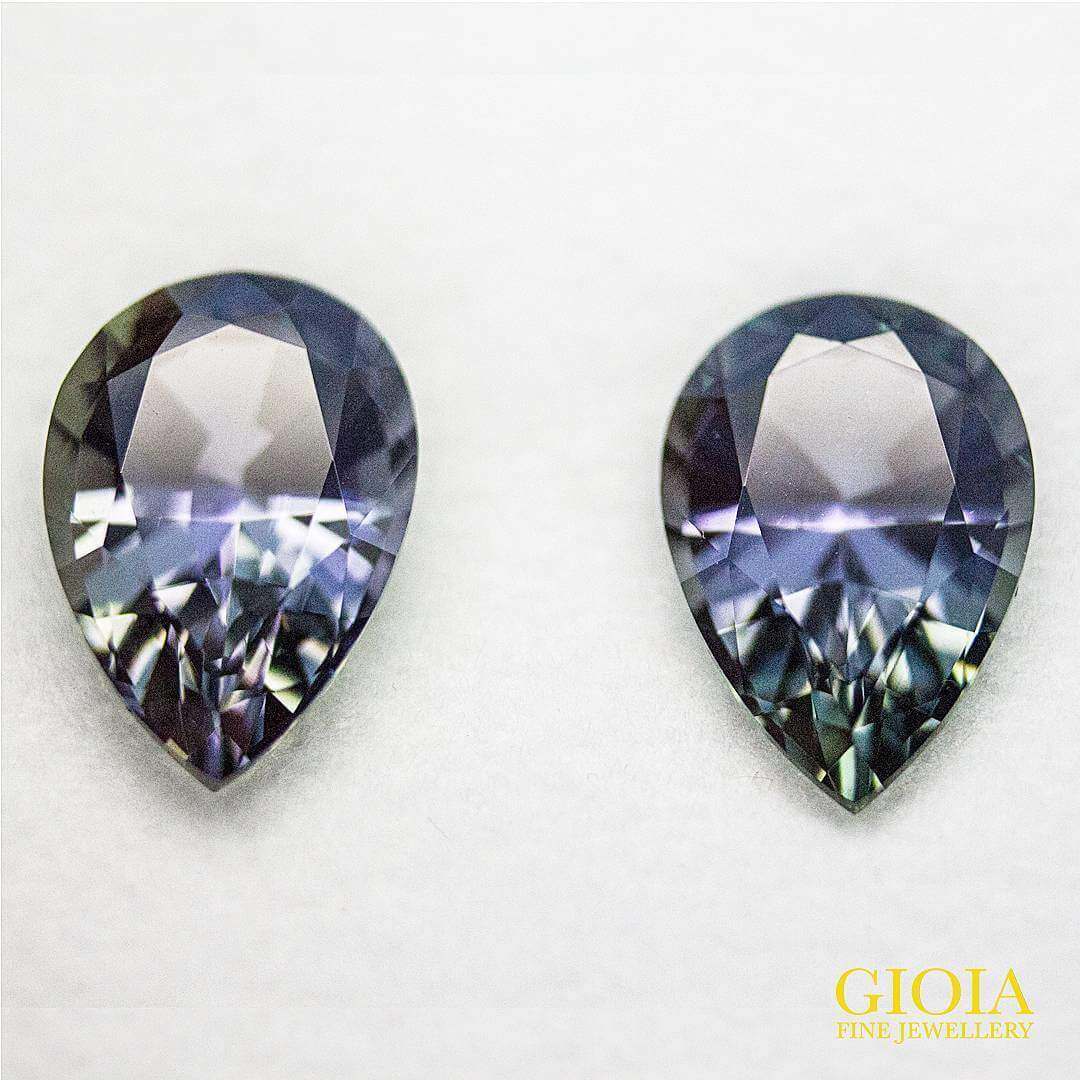 Natural unheated Pair Tanzanite total 3.76 & 7.18 Carat each
Do you know it is a rare opportunity to find a pair of unheated Tanzanite 3.76ct that matches the 7.18ct pair? We are so lucky to have found these lovely match gemstones!
Its rather rare, and unlikely to find tanzanite of such quality colours without heat treatment. Isn't attractive with such clarity and colour? That's a lovely violet with a touch of grey.
Thinking of custom made design earring that is both simple and elegance, or a unique design that catches everyone's attention? With customized jewellery, we can design such that you can dangle it or detachable to an earring stud.
Call us now for an appointment as we work with you to come up with the design of your choice with these lovely match. More of our design and gemstones update in Highlights!