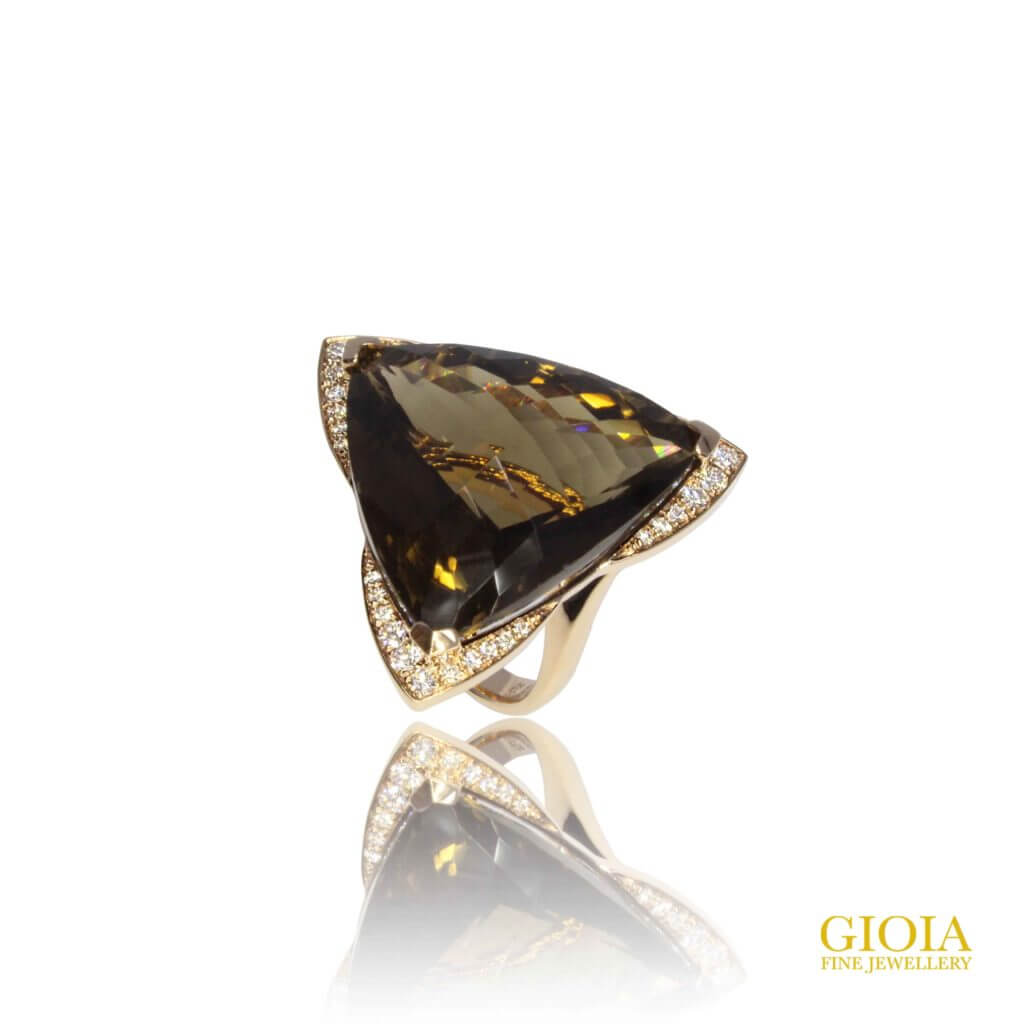 A rare gemstone without an unique design setting to complement is such a waste.
Bespoke jewellery does not necessarily mean it is expensive. Custom made in 18k(750) gold and brilliant cut diamond.
As all of our jewellery is handcrafted from stretch, it took about a month of back-and-forth, before the final creation.
If you are thinking of a coloured gemstone for bespoke and customised wedding engagement ring or a ring for daily wear. Every design is truly unique and one-of-a-kind.
In GIOIA Fine Jewellery, it is not just a purchase of jewellery, we believe that the jewellery should customised and couture to your style. More of our latest update in the Highlights.