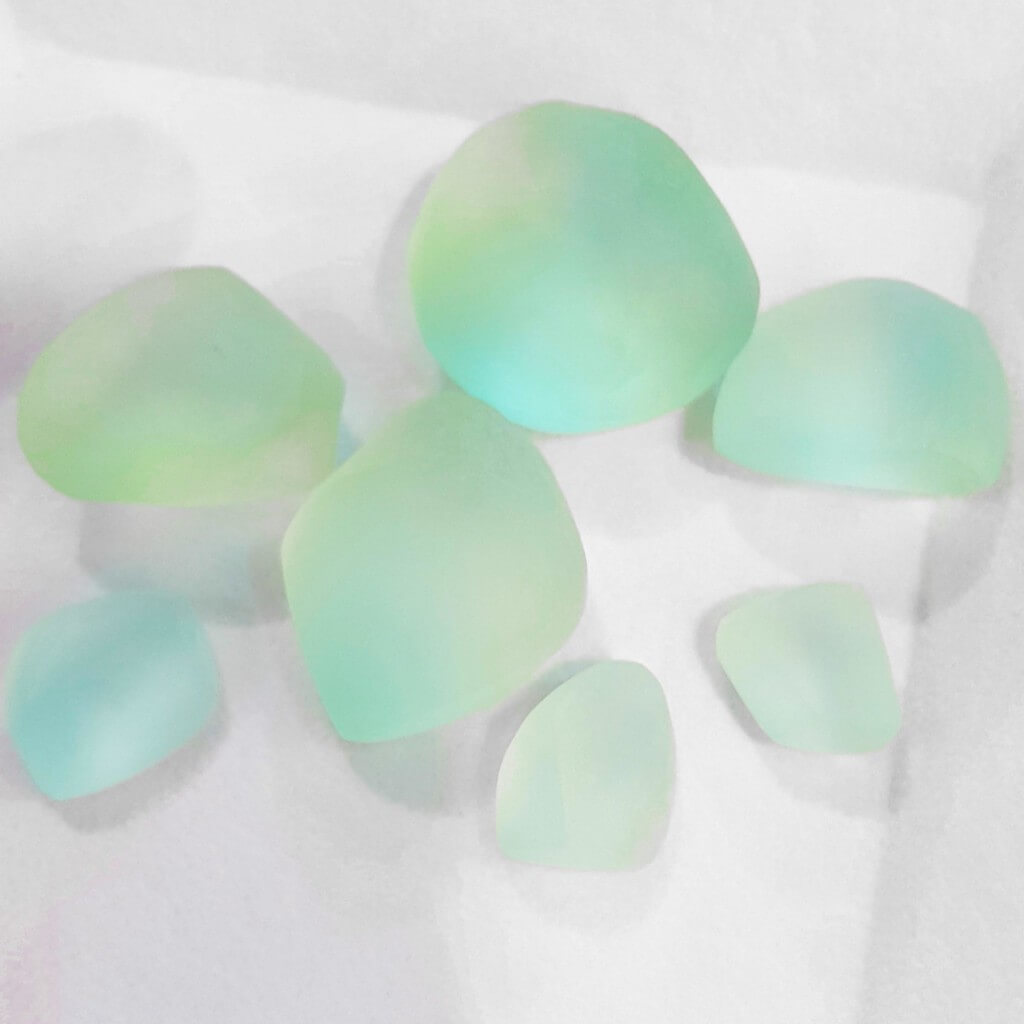 Why Paraiba Tourmaline so valuable and rare, known as one of the rarest gemstones in the world?
Rough paraiba tourmalines can only be found in small and tiny veins. Extremely rare to find Paraiba in bigger carat size, where prices increases significantly after 2.0 carat.
Every piece of Paraiba rough mined underground is very precious, that miners required manual tools like wedges and hammers to prevent damages in them, as compared to machinery assistance. The process of mining is more intensive as compared to other coloured gemstone.
They come with many natural inclusion such as bubble and needle-like. Due to the neon appearance and fine brilliance, such inclusion is tolerable in the market. Paraiba tourmaline with good clarity and electric-neon brilliance cost more than diamonds.
Looking for a unique colour gemstone, for your wedding engagement ring? In GIOIA, we customised exceptional jewellery with exquisite craftsmanship. With a wide selection of different colour shade to unique shape Paraiba.