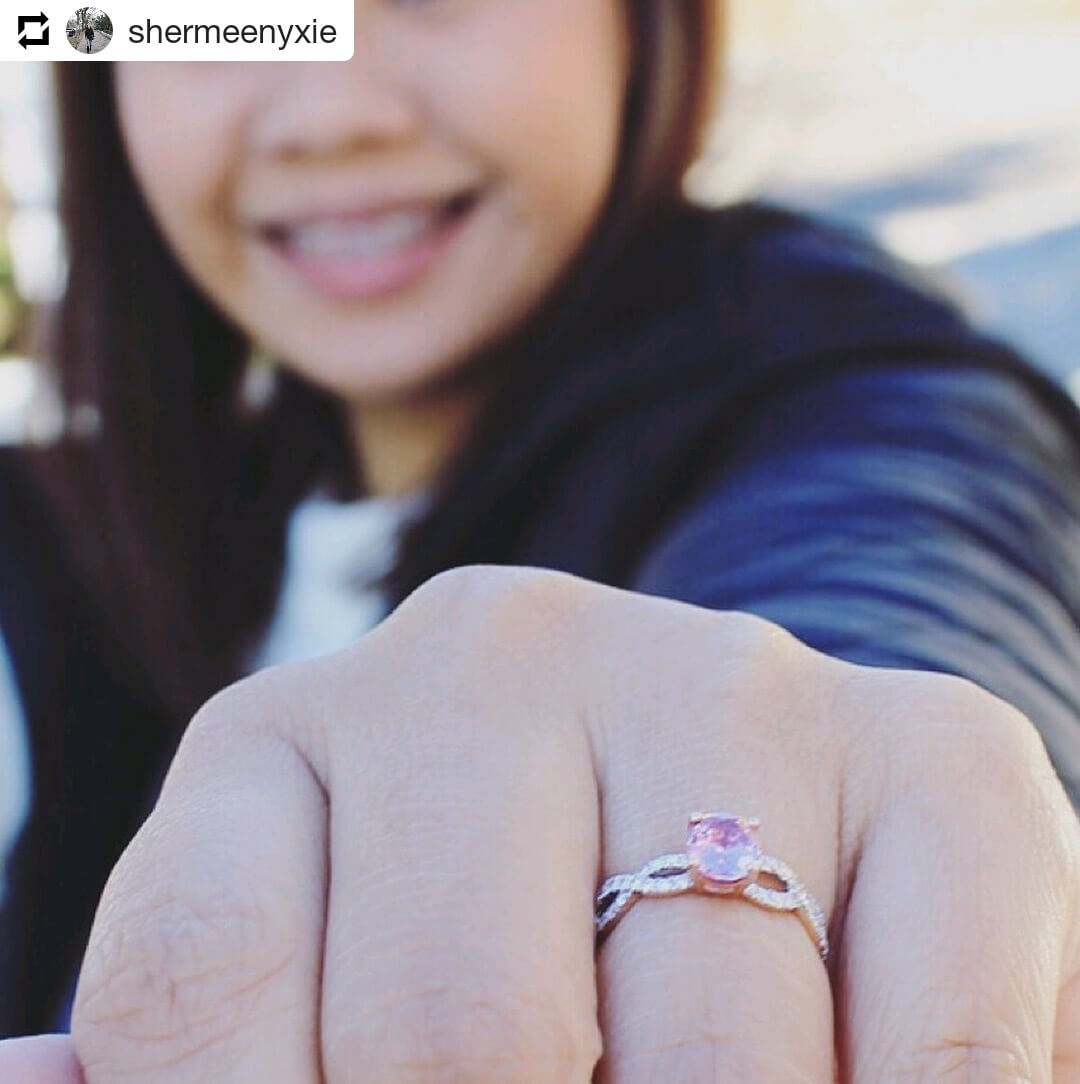 Congratulation to Ken and Shermeen!
It's our pleasure to be part of your wedding journey!
Congratulation and wishing you both a lifetime happiness and blissful marriage.
Natural Pink Sapphire in 18k(750) rosegold infinity knots, custom set with round brilliant diamond setting.
Customised Jewellery
There are just too many options available with  customised jewellery, and we believe that the jewellery should personalised and couture to your style. Each precious  gemstones and design is unique and one-of-a-kind. More of our latest update in the  Highlights!